Users of the Tekken dedicated subreddit explore the Tekken 7 PC version files and revealed Bandai Namco's plans for the excellent launch of this seventh installment.
TEKKEN 7 – PC Version files reveal information about New Suits, Characters and Mode 'Tekken Bowl'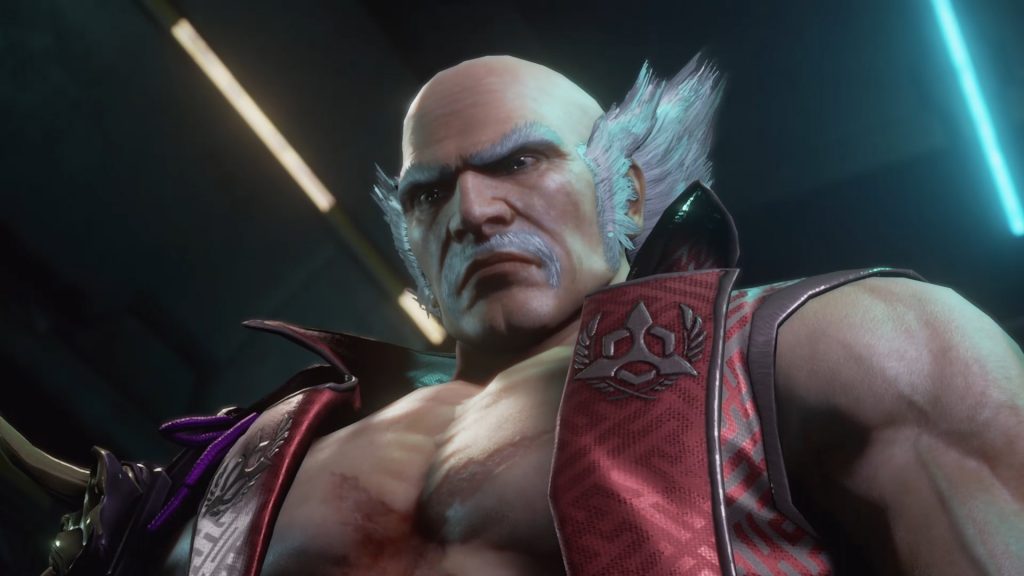 You Might Like: TEKKEN 7 – How To Remove Chromatic Aberration Blur; Comparison Images
According to the user's post KSoMA, which collects what was discovered by the forum SFxT Mods, Tekken 7 will receive two new characters called MRY and MRZ (as two separate DLCs), and one of them has a load bar, just like Akuma and Eliza, so it can be speculated that it will be another guest of the Street Fighter series. It is noteworthy that in the same tables, Akuma is denominated like MRX.
Here's more or less a summary:

Both DLC characters have some placeholder files in the game
The first character has some sort of meter system like Eliza and Akuma (SF guest again?)
Swimsuits, Idolmaster cosplay, and school uniforms will be DLC (despite all already being in the arcade version)
Tekken Bowl is the $10 DLC game mode.
All of the PS4's exclusive content is still in the data, hinting at either timed exclusivity or eventual DLC
On the other hand, sound files were also found that point to the release as downloadable content Tekken Bowl mode, which was part of previous releases. Also appear some clothes that belong to the version of the arcades, but have not reached the ports, so surely you have to pay for them.