The world's fastest Supercomputer, the Summit was working on the cure of Coronavirus, and we already have the first results.
Scientists and researchers at Oak Ridge National Laboratory used the supercomputer to find out what medications might be effective against COVID-19. The results were published in the ChemRxiv journal and showed that using an algorithm, the Summit was able to determine that there are 77 known drugs that could stop the virus from using its protein in host cells.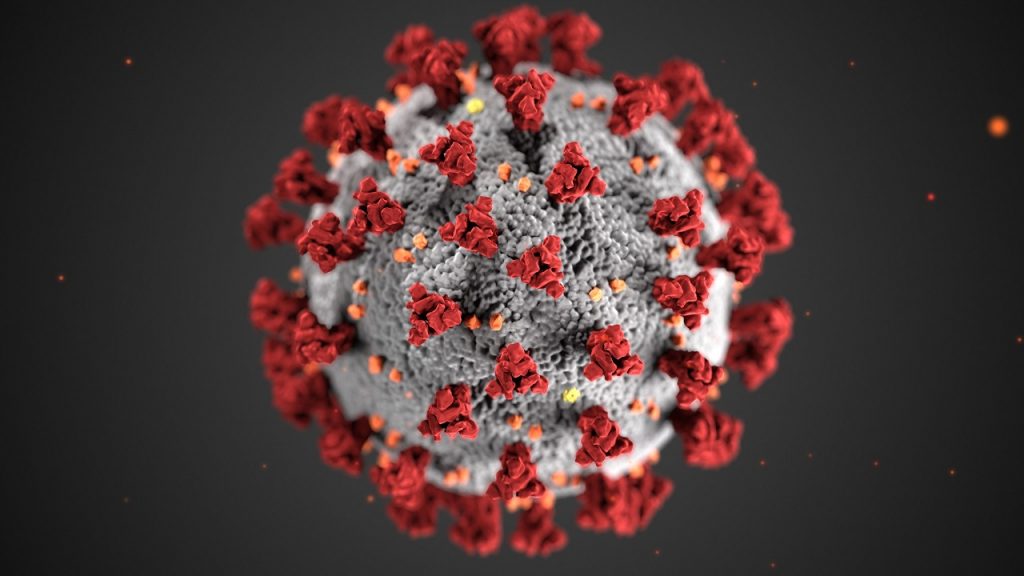 You Might Like: NVIDIA Calls on PC Gamers to Donate GPU Computing Power to fight Coronavirus
Summit originally started with 8,000 compounds and has now reduced that number to just 77 potential drugs. Summit also ranked the drugs based on their effectiveness against the virus. According to Jeremy Smith, co-author of the investigation,
Summit was needed to rapidly get the simulation results we needed. It took us a day or two whereas it would have taken months on a normal computer. Our results don't mean that we have found a cure or treatment for the coronavirus."

"We are very hopeful, though, that our computational findings will both inform future studies and provide a framework that experimentalists will use to further investigate these compounds. Only then will we know whether any of them exhibit the characteristics needed to mitigate this virus."
The team is also planning to run another simulation using a highly accurate spike protein model first identified in a study published last week by a different team of researchers.