For now, we do not know how many Steam Deck consoles Valve has pre-sold, but what we do know that there has been a huge demand, because the website page crashed for almost two hours since the start of reservation of consoles for $5. Also these consoles would not be delivered until at least the first quarter of next year (Q1 2022), which makes clear the great flood of petitions.
Hopefully in the next few days the company, or someone familiar with it, will reveal the sales figures, but they have been high enough to make the console already lead Steam's "World's Best Seller" ranking .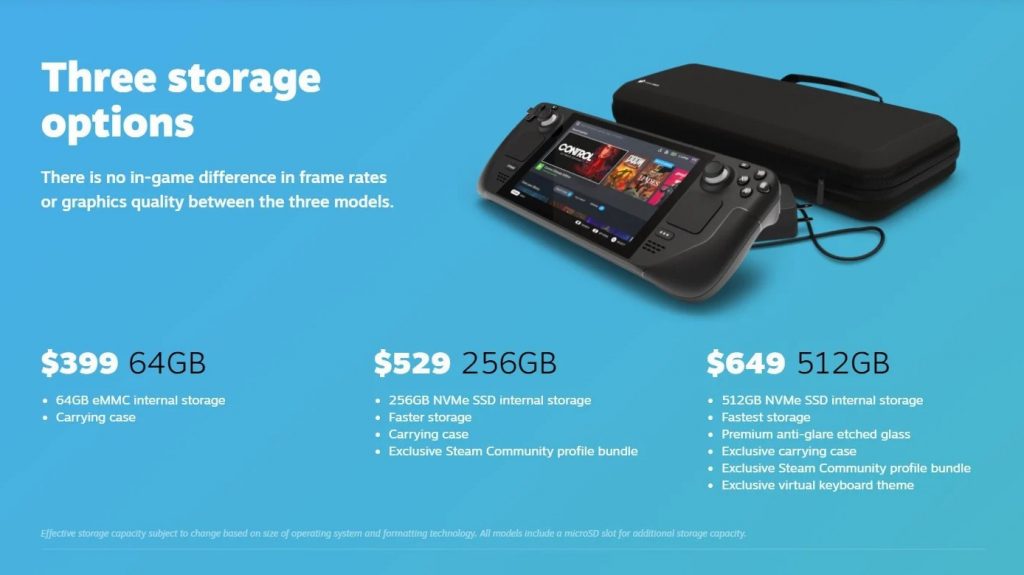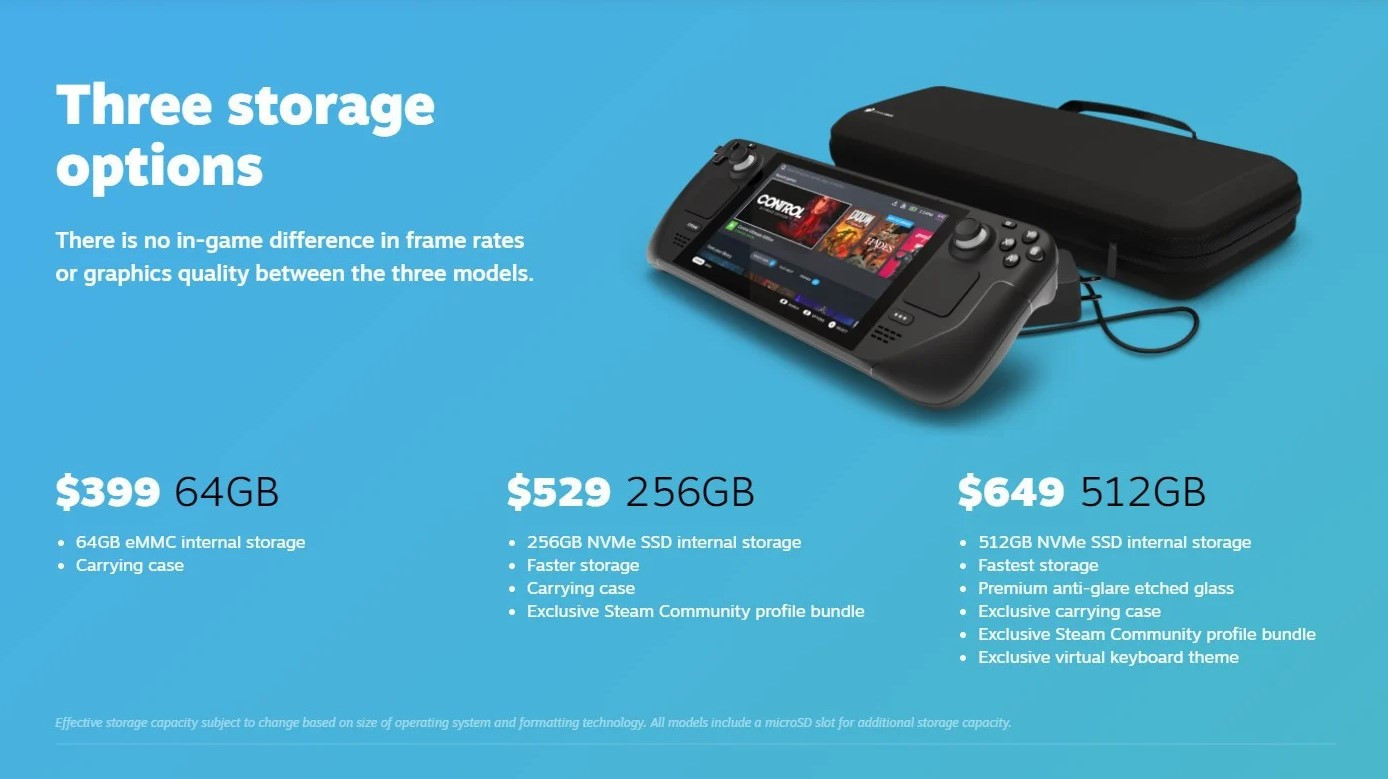 In addition to the website crash, there were problems to formalize the payment, even on more than 10 years old account, a message came out that the account used was too new to be able to reserve the console. We assume that this is one of the new protections that the company implemented to limit pre-purchase to 1 console per user, thus avoiding the massive purchase of consoles for later resale/scalping.
We remind you that Steam Deck makes use of a 7-inch IPS touch panel with a resolution of 1280 x 800 pixels powered by an AMD Ryze  4-core processor and 8 processing threads (Zen2 @ 7nm) at a Base / Turbo frequency of 2.40 /3.50 GHz along with AMD RDNA2 graphics with 512 Stream Processors at a Turbo frequency of 1.60 GHz (1.6 TFLOPs FP32) and 16 GB of LPDDR5 RAM @ 5500 MHz.
All of this together promises to make the Steam Deck even capable of outperforming last generation consoles from Sony and Microsoft.