During the Star Wars Celebration event in Orlando, EA and DICE announced the launch date for the second iteration of the new Battlefront series, giving us the first details about its content, as well as the first images and the trailer of presentation.
Star Wars Battlefront II First Details; Screenshots and Trailer
"The prequels, the original trilogy and a new era come together in an expanded multiplayer experience and a galactic-scale space combat. Play with emblematic heroes who bring different skills to the battlefield or join the combat in an exciting story for a player.

Soldiers with dark armor stand under the fiery remains of the shield generator of the Endor Moon Forest. They look up at the distant threat of the rising Star of Death, a symbol of order in a war-torn galaxy. Like the Empire itself, the colossal season of combat is immutable, impenetrable and eternal. And with a flash of white light, it explodes, becoming a midday star. "
SINGLE-PLAYER CAMPAIGN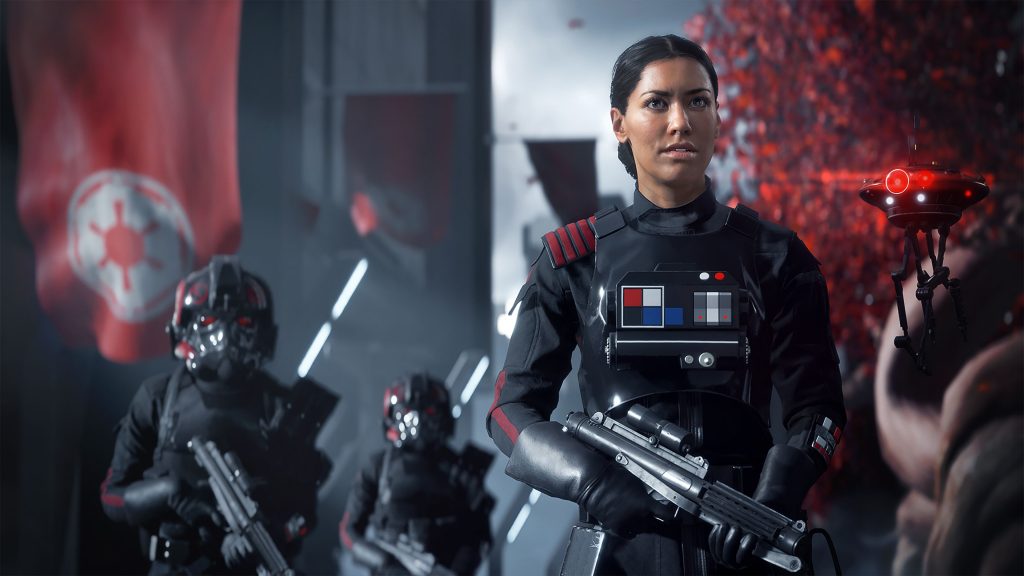 Star Wars Battlefront II presents a new Star Wars story for a single player. You will put yourself in the shoes of Major Iden Versio, leader of the special forces unit of the Galactic Empire, the Infernal Squadron. After witnessing the destruction of the second Death Star, Iden's team embarks on an extraordinary odyssey of revenge, betrayal and redemption spanning the 30-year gap between Star Wars: The Return of the Jedi and Star Wars: The Awakening of the force. It's his way, Iden and his team will intersect with some of the most important characters in Star Wars. You will take control of many of these beloved characters in an adventure that will take place on a series of fantastic planets, including some mind-boggling environments never seen before.
EXPANDED MULTIPLAYER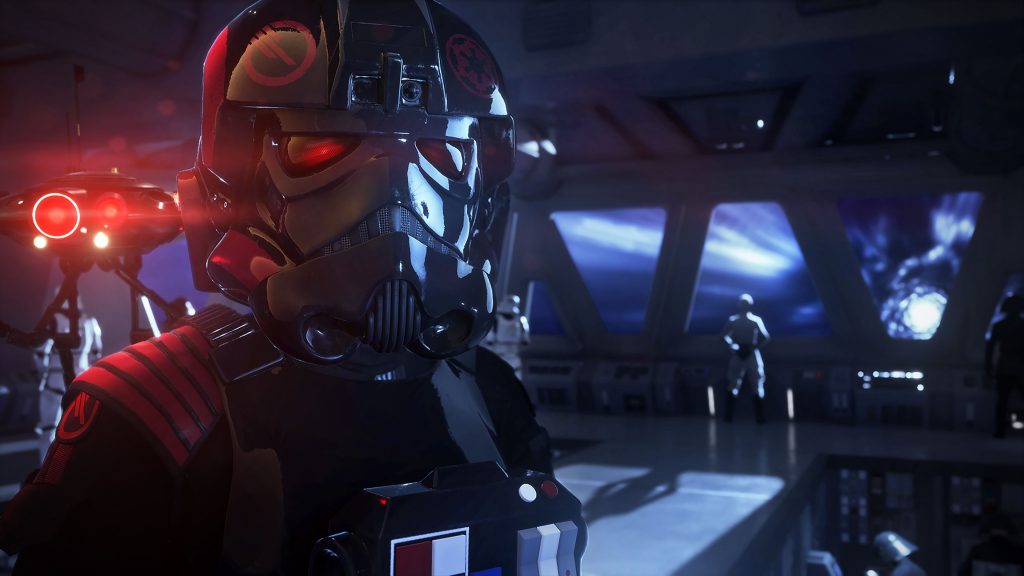 Up to 40 players can simultaneously enjoy intense class-based online gameplay, with a rewarding progress system, varied hero customization skills, and a greater arsenal of weapons with enhanced modification options. It pilots a great variety of starfighters in space combat scenarios and climbs to tauntauns in fields covered with snow.
In planetary clashes, you'll be transported to some of Star Wars' most iconic battlefields: Theed, Takodana, Starkiller Base, Yavin, Mos Eisley, Endor, Hoth and more. You will also cooperate against AI enemies in skirmishes in different film times and you will face enemies in new ways.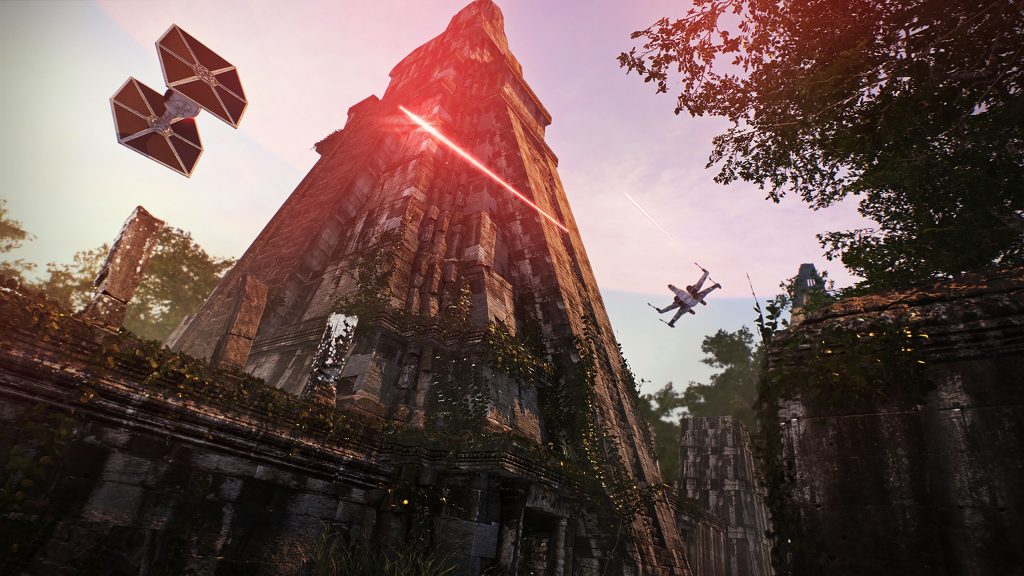 The Elite Deluxe and Elite Soldier Edition of Star Wars Battlefront II turns your soldiers into ultimate adversaries. Improved soldier classes (officer, assault, heavy and specialist) and now have superior firepower, lethal weapon modifications, and epic combat skills.
Pre-order the Star Wars Deluxe Elite Edition and receive a wide variety of bonuses, including:
Access to Star Wars Battlefront II on November 14th. 3 days in advance
Improved versions of the 4 classes of soldier (officer, assault, heavy and specialist).
4 epic skill upgrades, one for each soldier class.
Unlock instant weapons and weapon modifications for each soldier class.
Exclusive aspects for Kylo Ren and Rey, inspired by Star Wars: The Last Jedi.
Epic Skill Modifiers for Kylo Ren and Rey.
An epic skill modifier for the Millennium Falcon.
You can play Star Wars Battlefront II on these dates.
November 9 for members of EA Access and Origin Access with the Play First Test.
On November 14th if you reserve the Elite Deluxe Deluxe Edition of Star Wars Battlefront II
On November 17th around the world
There will be no Season Pass in Star Wars Battlefront II.