Famous developer and publisher studio Square Enix has announced a new RPG entitled as Project Prelude Rune under development by a newly established studio, the Studio Istolia.
According to the Square Enix, the new studio will be headed by Hideo Baba, the former producer of the Tales series. The Japanese studio revealed that they want to deliver an unforgettable to the players and new experience to gamers across the world as the reasons behind establishing a new developer studio. The word "Istolia" is a Greek word used for story.
It seems that the Square Enix is working for some successful Japanese role-playing games as they released a new entry in the Star Ocean franchise and recently released I Am Setsuna. In the recent blog update, the studio noted that they will work on stories that will inspire players in their own lives.
STUDIO ISTOLIA further builds on Square Enix Group's vision to create new intellectual properties alongside existing Square Enix studios. Hideo Baba who has over 18 years of experience in game development will serve as the studio head.
Below are some of the concept art images of the Project Prelude Rune revealed by Gamer;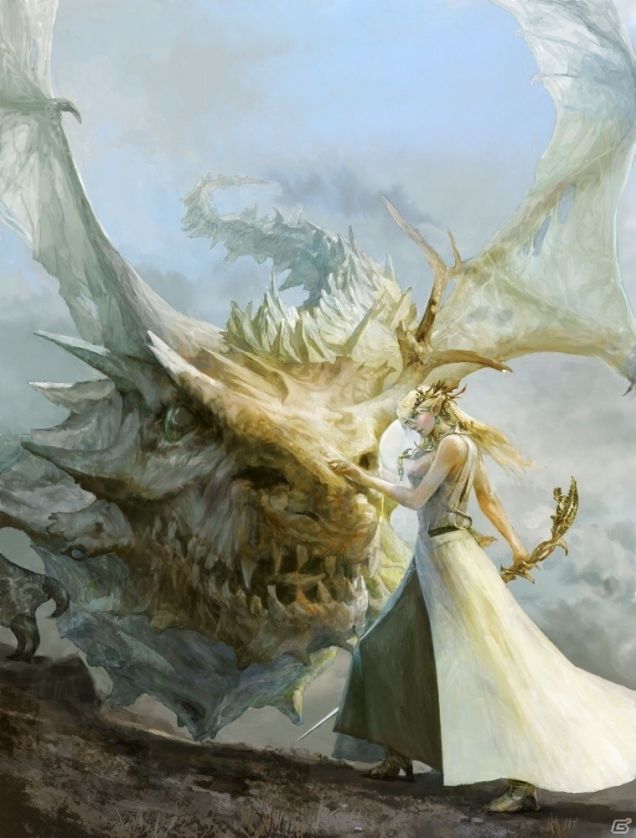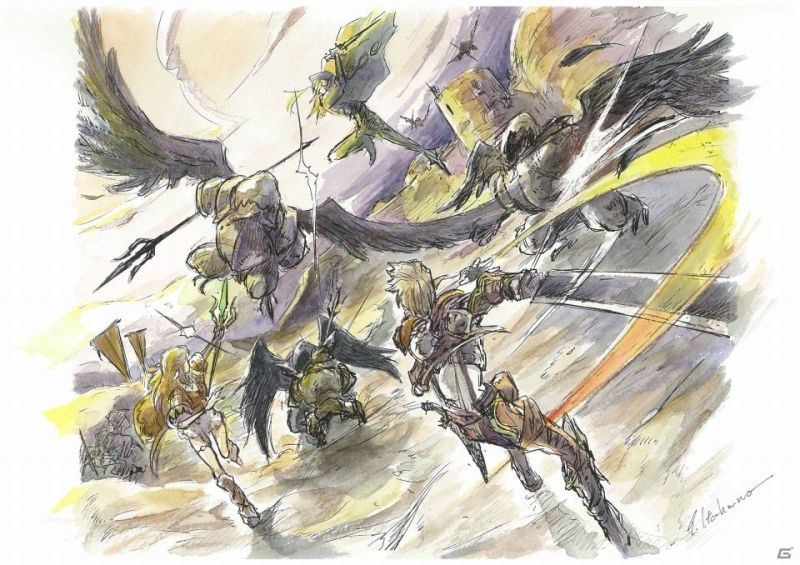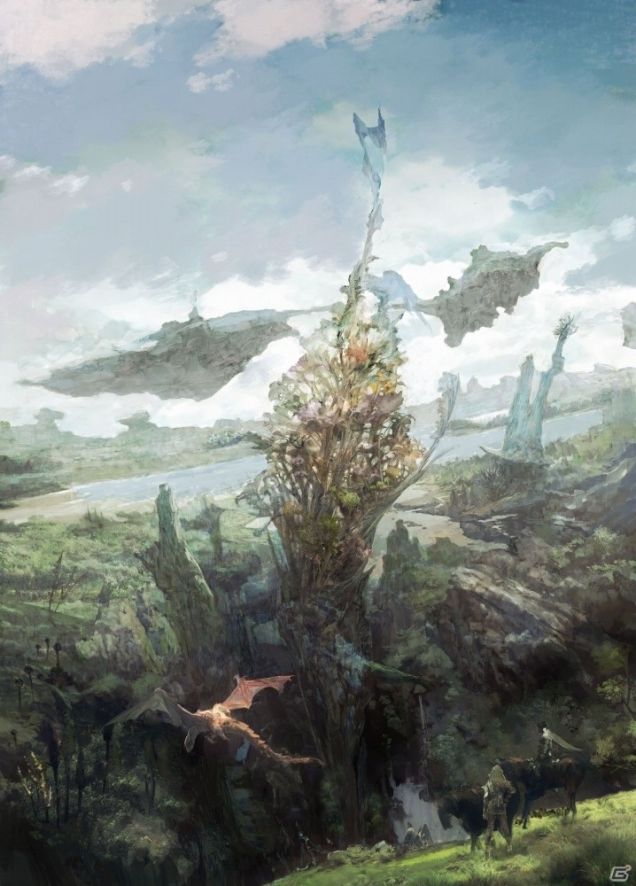 Stay tuned for more updates!
Via: Gamer.ne