Without going any further, Hiroki Totoki, Sony's CFO, confirmed that the company was able to acquire 22 million chips from AMD for PlayStation 5, so the company should have no problem meeting the sales targets set for the end of this year.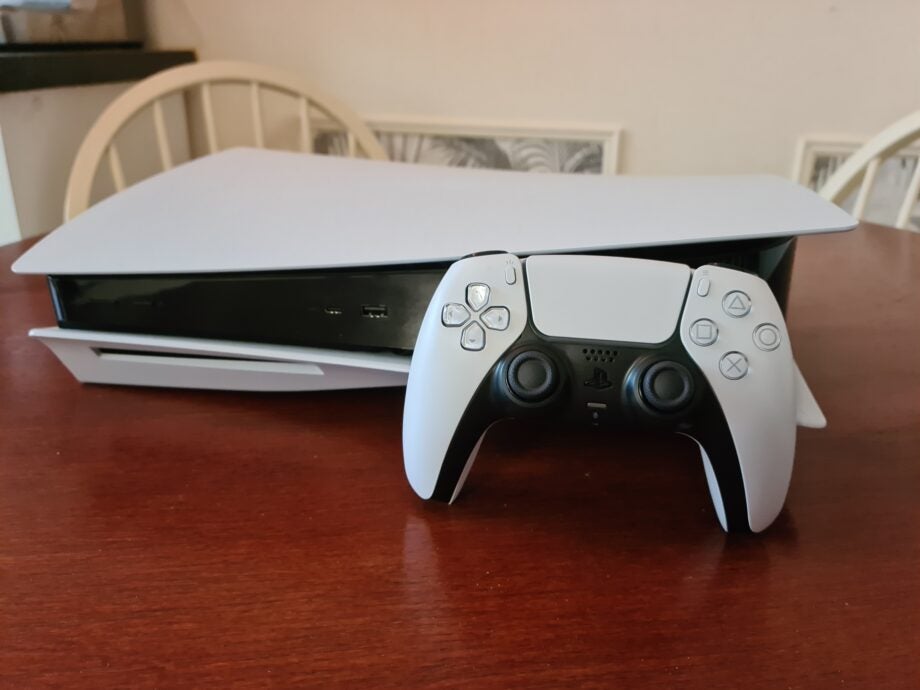 You Might Like: Sony confirms it acquired Nixxes to port more PlayStation games to PC
In this way, AMD has once again prioritized Sony to have instant cash, since it must be remembered that AMD has reduced the number of wafers allocated for GPUs and APUs to the detriment of launching more EPYC CPUs, and the reason is the same because chips for consoles are more sought after and pay better, so it makes perfect sense to get as much money as possible when your production capacity has not changed greatly.
Despite the fact that a huge number of chips supply has been secured, it must be remembered that the stock problems of the PlayStation 5 are expected to continue until next year.