As reported by the Bloomberg Japan website, Sony would have doubled the number of PlayStation 5 consoles production due to higher demand than expected. Sony originally expected to ship 5 – 6 million consoles between the end of November and March 31, 2021, but it is now stated that due to the coronavirus demand will be so high that they now expect to ship 10 million units during the same time period.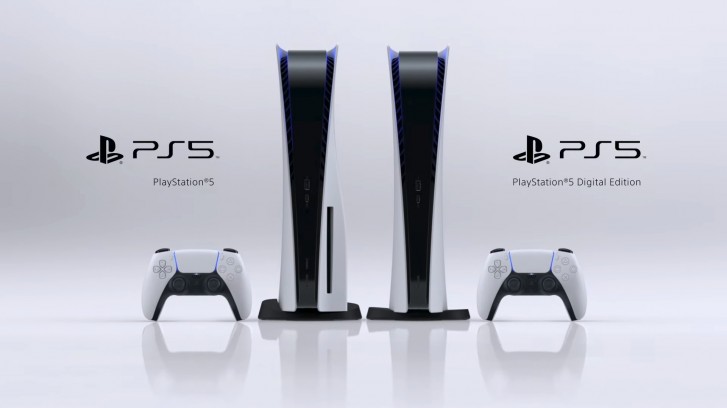 You Might Like: PlayStation 5 Vs PlayStation 5 Digital Edition Price Difference Could be Around $50
According to sources close to the company, Sony relayed its intentions to console assemblers and multiple suppliers that supply its components. However, logistics can hamper console sales. As the information was not made public, interested persons were interviewed anonymously. Regarding the increase in production, to give us an example, the factory in Kisarazu, Japan is capable of assembling two PlayStation 4 consoles per minute, so Sony only has to worry that it has all the necessary parts to produce its console. 
On the other hand, it has been suggested that only the custom SSD and GDDR6 memory would have a combined cost of around $ 250, while the total cost of producing the console would be around $ 450.