During the investor conference after the results (PlayStation 5 shipped numbers are slightly ahead of where PS4 was during the same period (7.8m vs. 7.6m), Sony's CFO, Hiroki Totoi, revealed that the company did not expect to fully resolve the PlayStation 5 supply issues in its current fiscal year, which ends March 31, 2022. So the console will continue to be with the sold out sign for much longer period of time.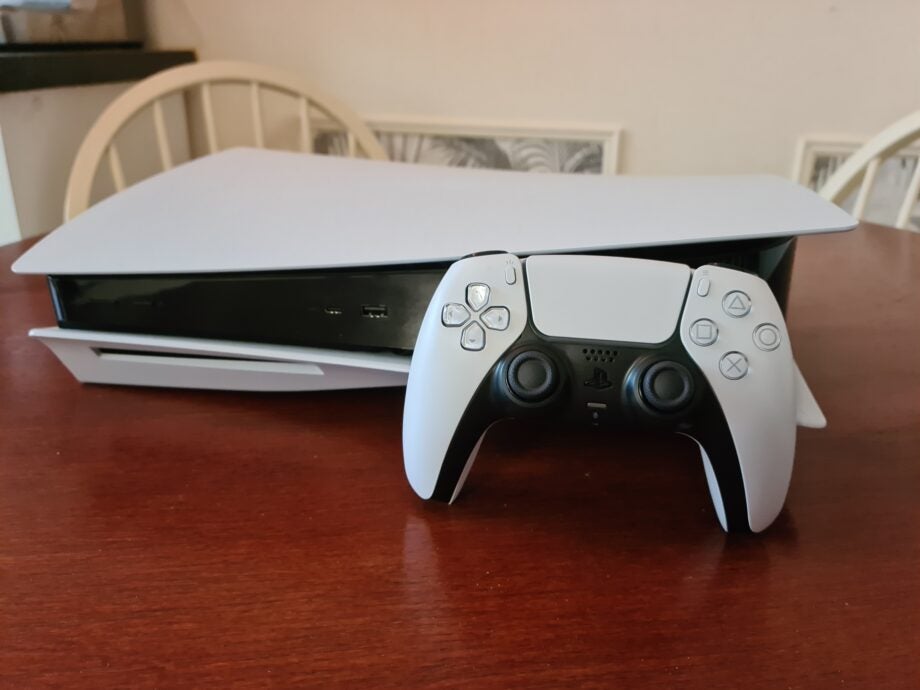 As a result, it was indicated that Sony was considering various solutions to help address the global shortage of PlayStation 5 hardware components, including the possibility of altering hardware designs or contracting secondary vendors.
"As I said before, our goal is to achieve a higher sales volume than the PlayStation 4 [during the second year]. But can we dramatically increase the supply? No, it is not likely," he said.

"The shortage of semiconductors is one of the factors, but there are other factors that will affect the production volume. So, for the moment, we would like to aim to [exceed] the second year sales of 14.8 million units, which was the figure reached by the PlayStation 4 ".
"For example, we could find a secondary resource, or change the design to cope with the situation . In [the Electronic Products and Solutions business] we took a flexibility maneuver and in fiscal 2021 we liked to adapt to the situation."
Sony's comments follow warnings from Microsoft during its own financial results announcement this week, in which it said that it expects supply problems for the Xbox Series X | S to continue for the next several months .