Sony has announced the launch of a new version of its virtual reality goggles PlayStation VR. This new version comes under the model number CUH-ZVR2 and includes slight design improvements of VR headset and certain adjustments in the processing unit with HDR image technology. The company announced this new model in its official blog.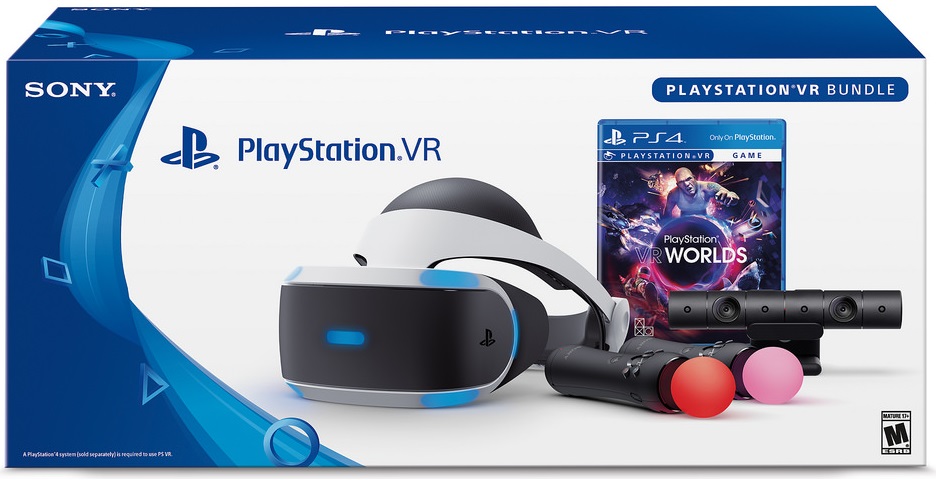 "A hardware update is being prepared for the PlayStation VR. The new version, with a model number CUH-ZVR2, has an updated design that allows to integrate the cables of the stereo headphones with the glasses VR, in addition to integrate a thinner and aerodynamic connection cable.

There is also an updated processing unit that supports the HDR, allowing users to enjoy all the content available on the HDR-compatible PlayStation 4 on a TV without having to disconnect the unit from processing between the TV and the PS4 console. This function can only be used when the VR glasses are off. "
You Might Like: Sony's PlayStation VR Works With the Xbox One and PC
This new model will maintain the price of the original PlayStation VR. The updated PlayStation VR headset, CUH – ZVR2 will be released in Japan on October 14th in a bundle with the PlayStation Camera that will cost ¥44,980 (around $400). For North American gamers keen to get in on the action, Sony promises it will keep bundle prices unchanged from where they are now, however it doesn't yet have a release date to share.