Sniper Elite 4 is all set to get its first downloadable content entitled as Deathstrom for the campaign level, next week along with a free DLC bringing a new multiplayer mode and a new map.
The Sniper Elite 4 will be getting a post-game story content in the new paid DLC, set after the game's event in the northern Italy and the naval base of Nazi's which was recently targeted. Karl Fairburne is asked to finish what is started after the bombing run and must retrieve a mysterious package codenamed as Deathstorm.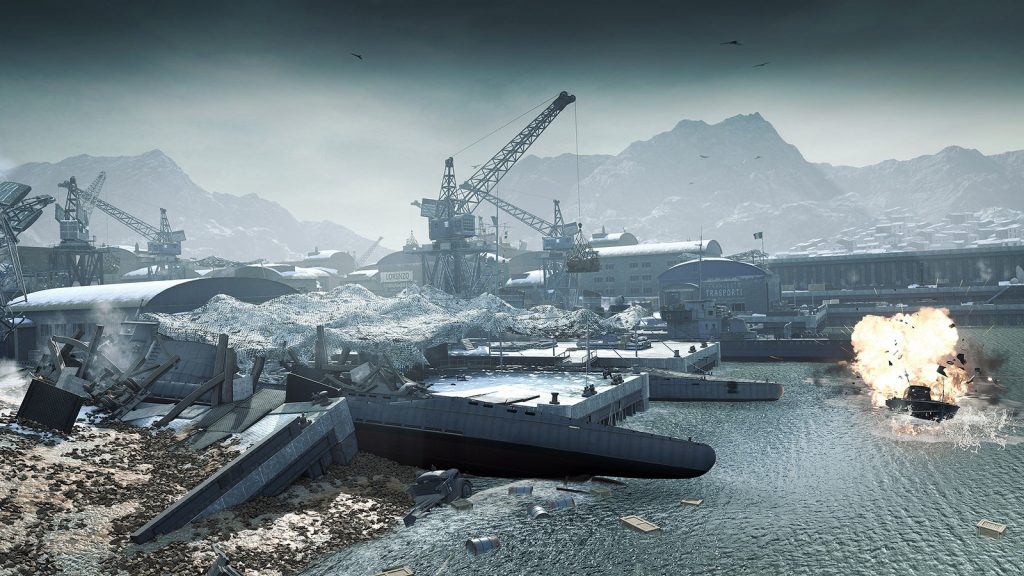 Along with that, a Night Fighter Expansion Pack will also be released that will introduce three new weapons, camo rifle skins for the current weapons, new character skins for male and female characters. Both of these additional contents are scheduled for release on March 21st across all the platforms.
While the studio also detailed the free downloadable content for the game entitled as Elimination, which is set to bring a new multiplayer game mode for two teams with up to 12 players in total and the mode focuses on reducing the opponent's numbers. It works in such a way that, for instance, if you get killed during the match, you will be sidelined for a time being as a spectator, until the round ends.
But that isn't permanent! If your team kills an opponent player, they tag back in one of their sidelined teammates. So even when it's six versus one in Elimination, one kill can turn everything upside down!
The free DLC Elimination is accompanied by Night Woods, a new multiplayer map. Just like the paid DLC, this multiplayer content will also be released next week on March 21st. Before the launch of Sniper Elite 4, Rebellion Developments promised the users that all the multiplayer content and maps will be accessible to the players for FREE.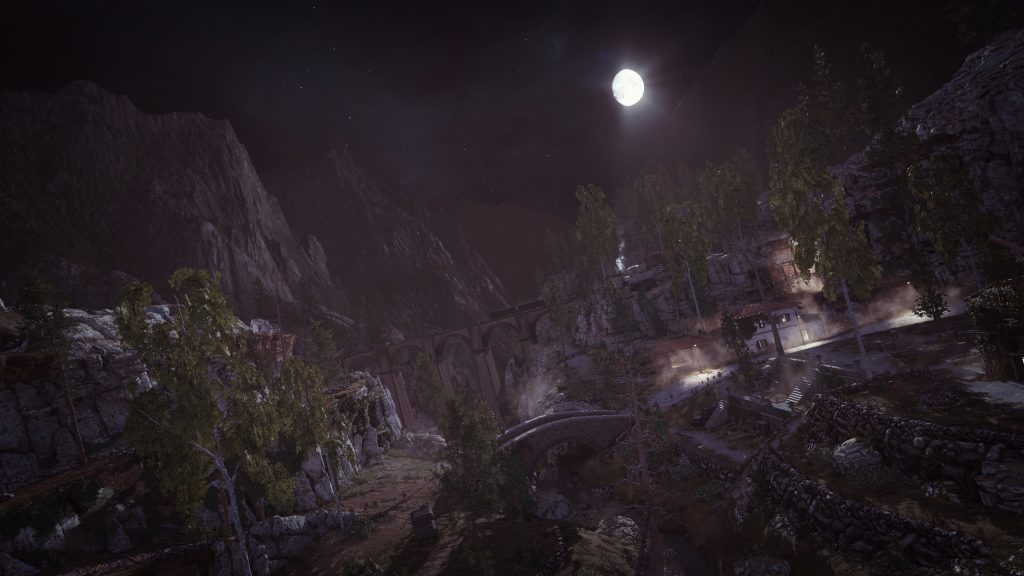 See also: Sniper Elite 4 Launch Trailer Revealed, Season Pass Detailed
Sniper Elite 4 is now available for PC, PS4 and Xbox One. Deathstorm is the first downloadable content for the game and is a part of the game's Season Pass, which is currently available for $35 and includes all the DLCs, and other perks as well. Stay tuned for more updates!