There are millions of investors and traders doing financial transactions on various blockchain networks worldwide – and the number keeps growing. What attracts people to join the cryptocurrency industry is the promising gains that may come in the form of financial security and millions-worth of returns. But like other lucrative ventures, achieving this height of success is not an easy one. 
It requires patience in managing the risks and staying optimistic that the protocol changes would favor the investor's interests. As most people know, this industry is highly risky and speculative. Thus no measure of success is ever guaranteed.
But the business is not just about crypto investors, after all. It's also about the developers who would usually offer incentives to the users. This is one way to upgrade the system and make the network more stable.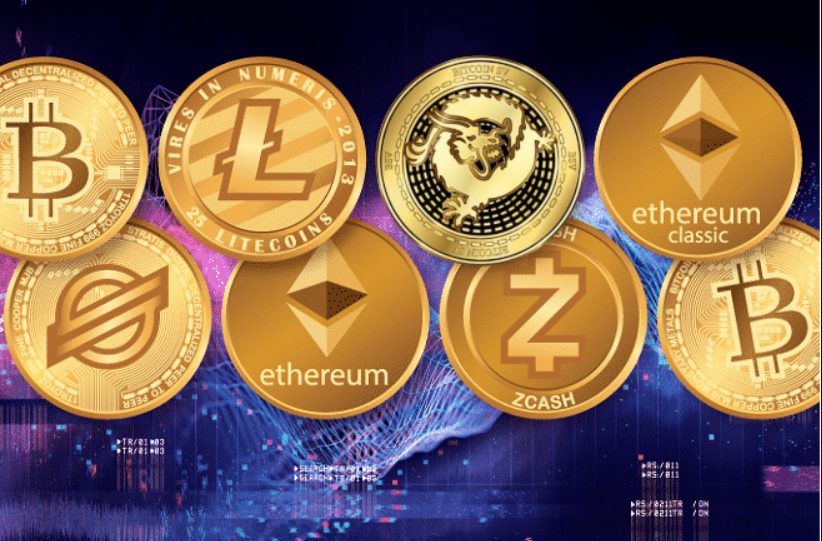 One popular way that developers keep the system running smoothly and earn some dividends is by providing a Simple Agreement for Future Tokens (SAFT) among the interested traders. If you haven't encountered this term before, then learn how it can be used to your advantage in the following facts. 
Looking for the right opportunity to grow your money? You can easily get started with this trustworthy online trading platform that has a lot to offer! 
Application of SAFT in Cryptocurrency Network 
Investors are in the best interest of crypto developers because it's fundamentally a two-way business. But intentions toward the development of the crypto network may always be the subject of scrutiny. Essentially, both parties are entitled to their respective rights. 
When it comes to offerings, the same thing can be said. The Simple Agreement for Future Tokens is one of those initiatives coming from developers that are offered to accredited investors.
SAFTs are essentially considered securities that are issued for the eventual transfer of digital tokens to the investors. Such tokens have to follow specific securities regulations to be considered legitimate. This is where developers may sometimes fall short, given their lack of awareness of certain regulations. 
Nevertheless, these people understand that it takes more than just selling digital currencies to raise enough funds. Most of the time, it proves helpful to track where the funds go and whether the currencies have sufficient supply and demand. SAFTs are primarily created to help cryptocurrency developers raise funds without violating international, federal, and state laws. 
Thorough Understanding of SAFT is Important
As an investor, you might consider availing of SAFT one day. To ensure that your interests are protected, it is important to gain a thorough understanding of the subject. In the cryptocurrency world, SAFT is a form of investment contract. Developers created it to raise funds without breaking financial regulations relative to security. 
The initiative had a positive impact on the growth of the cryptocurrency market, but it was also hounded with several legal issues. In 2017, the Securities and Exchange Commission had provided guidelines on the sale of initial coin offerings and other tokens. It came after observations that cryptocurrency developers are unlikely to be familiar with the securities law and may not have access to legal counsel. 
In essence, SAFT is a simple framework where developers can accept funds from the investor without selling, offering, or exchanging a token. The investor would rather receive an agreement indicating that they will be provided access if a coin or other product is created. 
Why are Developers Offering SAFT? 
Raising funds is the general purpose of why SAFT is offered to investors. But as to where that money goes is another topic. Developers actually use the funds to improve the network and technology required to create functional tokens. They also want to offer such tokens with the aim of having a market where they can be sold. Since it's considered a non-debt instrument, investors who buy SAFT may face the risk of losing money without any guarantee of getting it back. 
Basically, only accredited or authorised investors are legally allowed to negotiate for SAFT as a form of security. They must also meet certain conditions, such as complying with regulations, level experience, income, and qualification standards, among others. Because of these parameters, SAFT is considered exclusive to certain participants as it does not allow retail investors and the general public. 
Conclusion
The Simple Agreement for Future Tokens is a strategy of cryptocurrency developers to raise funds for certain projects towards the development of the network. Accredited investors who provide such finances may also benefit from the possible tokens to be given in the future when the conditions are met. Essentially, SAFT offers a new opportunity for both players to grow their respective assets without violating applicable laws.