According to IHS Markit, worldwide shipments of gaming monitors increased 350% in the first half of 2017 over the same period last year, this translate into a shipment of over 1.1 million units.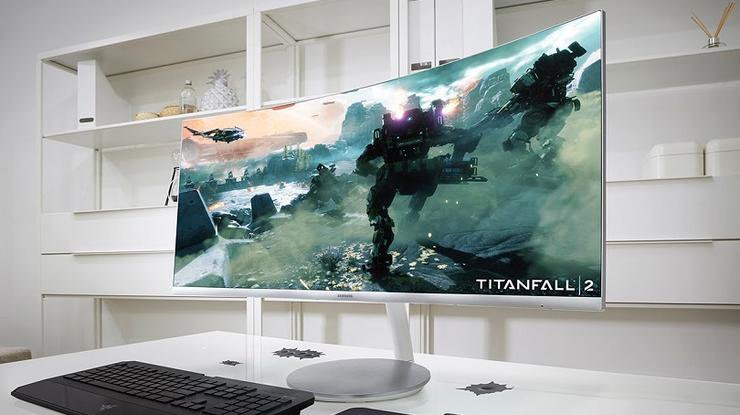 You Might Like: Curved gaming monitors are not succeeding, demand falls
The "Gaming" tag has revitalized the monitors market, where many brands are offering interesting features like curved and slim panels, tactile interfaces or eye tracking to provide an immersive gaming experience. Players are also demanding high-performance monitors for fast-action games, and this translates into monitors with a high refresh rate, as these monitors improve the gameplay experience.
IHS Markit tracks the shipments of gaming monitors with frame rates of 100Hz and above, plus equipped with technologies such as NVIDIA G-Sync or AMD FreeSync among others. In the first half of 2017, Asustek Computer (Asus) led the shipments of gaming monitors with a 17.4% share, followed by Acer with 12.4% and HKC with 9.9%. The growing gaming monitor market is attracting new entrants, with more than 16 brands competing this year.
IHS Markit forecasts that the gaming monitor market will exceed 1.6 million unit shipments in 2017.
"Gaming applications with frame rates of 100Hz and above are setting the agenda in monitor products today. We expect that more players, including major US and Korea brands, will enter the gaming monitor market," said Jeff Lin, principal research analyst at IHS Markit.

"Both monitor brands and panel makers are introducing a slew of new features to differentiate gaming monitors, such as quick response time, curved and high dynamic range (HDR) panels – all of which improve the gaming experience," Lin said.