After several months of absence, the team behind Shenmue 3 has released three new screenshots showing the progress of its long-awaited third part of the saga.
Shenmue 3 – PC Version Now Available For Pre-Order; New Details And Screenshots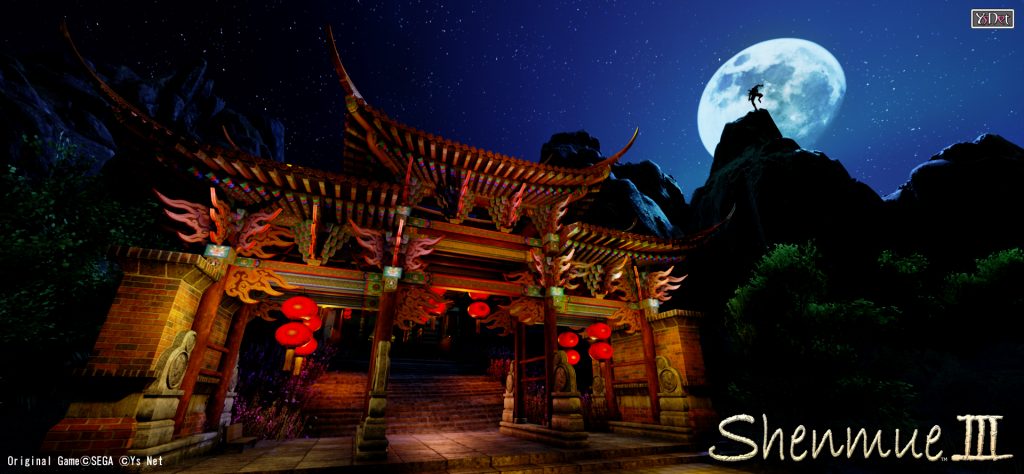 The game is in the final stage, the casting voices for action has already begun. Yu-San and the staff are very happy with all the work they are doing and will soon give details about the mini-games, events and battles.
Many PC users have requested a pre-order option on the Slacker Backer campaign, which is why it can now be done through Shenmue.link. With the contribution of PC users, you can accelerate the development of the game. Users of Playstation 4 may change their option to PC or vice versa.
In this final part of the game mat, Ryo and Shenhua embark on a new journey in search of the murderer of the father of Ryo, and for this they will go into enemy territory and solve the mysteries that will lead to the ultimate consequences.
The Kickstarter campaign for the game reached $6,550,000 and became the second most important collection for a game so far on the Kickstarter crowdfunding service. Also, it is noteworthy that developers has already fulfilled their initial goal of two million in just nine hours.
In new screenshots we can see a fight in the market; growing on the temple door moon; a piece of heavy machinery somewhat familiar.