In an interview with PCInvasion, Sega Europe vice president of Commercial Publishing John Clark, said that the company is very happy with Bayonetta's PC sales, not only for meeting expectations, but also for overcoming them.
SEGA Sold More Than 170,000 copies Of Bayonetta On PC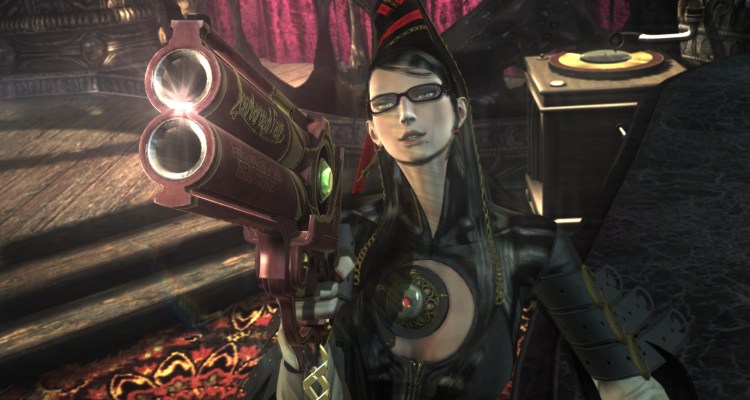 According to the representative, Bayonetta carries a total of 170,000 copies sold on PC and ensures that we can expect many more Sega ports on the PC platform.
"We recognize the strength of the PC with respect to the businesses we have built with our Pillars studios on Steam. Likewise, we also understand that Steam is not a gold mine where games are simply launched and succeed automatically. We have built a "best practice" method to convert games to PCs, and we apply it to select titles from our catalog to deliver great releases with strong PC functionalities, "said Clark.
Tomorrow the Remastered Vanquish will be launched on the PC platform, for which we assume that they will obtain similar results.