We already have the details of Sapphire Radeon RX Vega SKUs with prices for the European market. There would be at least three models for sale from AMD's AIB partner Sapphire this year:
Sapphire plans to launch three models of RX VEGA this year starting from $700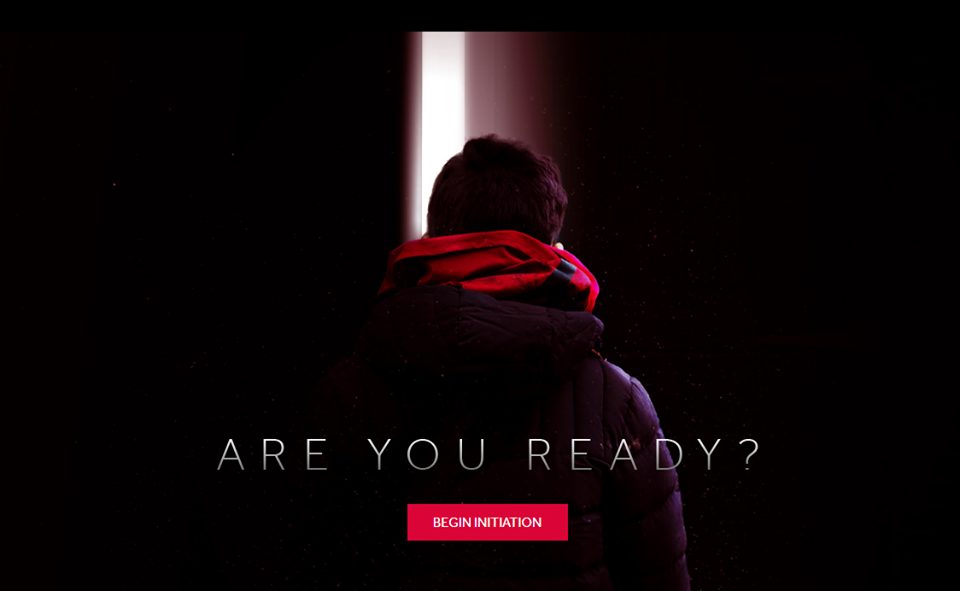 SAPPHIRE RADEON RX VEGA 64 8G HBM2 HDMI + TRIPLE DP, LIQUID COOLING 2048-bits – Water Cooler
SAPPHIRE RADEON RX VEGA 64 8G HBM2 HDMI + TRIPLE DP LIMITED EDITION 2048-bit – 2 slot active
SAPPHIRE RADEON RX VEGA 64 8G HBM2 HDMI + TRIPLE DP 2048-bit – 2 slot active
You Might Like: AMD Radeon RX Vega will support DirectX 12 level 12.1
As the name implies, we will have a version passed by water, a version cooled by air, but in the form of "Limited Edition" that could imply reference Overclocking (we do not know if it is with the reference heatsink or custom cooling solution from Sapphire camp), and then a third model also cooled by air which we assume will arrive with the reference frequencies.
According to retailer in Spain, these graphics cards would come out at a price of $ 700 and $ 900.
If the El Chapuzas source is reliable like leaked details on the prices of AMD Ryzen, then you should expect that the AMD Radeon RX Vega would be a failure, as you have to consider that we can find the GeForce GTX 1080 custom Overclocked version for 580 euros. Everything will depend on the final performance of the graphics card, where by now all the tests indicate that it comes to render like the GeForce GTX 1080.
It should be remembered that the last filtered tests showed us three different performance tests, so it would fit in that the water-cooled version is the fastest while the most basic model, with reference frequencies, is the slowest model. AMD will launch RX VEGA based graphics cards on 31st July, 2017.
AMD Radeon RX Vega – 3DMark Fire Strike Performance

Graphics Card
GPU Frequency

Mem Freq.

Performance in 3DMark
MSI GTX 1080 IT Gaming X
1924 MHz
1390 MHz
MSI GTX 1080 Gaming X
1924 MHz
1263 MHz
AMD Radeon RX Vega # 1
1630 MHz
945 MHz
AMD Radeon RX Vega # 2
1630 MHz
945 MHz
AMD Radeon RX Vega # 3
1536 MHz
945 MHz
COLORFUL GTX 1070
1797 MHz
2002 MHz