After the already well – known problem of the Galaxy Note7, Samsung SDI, a subsidiary of Samsung related to the manufacture of batteries has announced an investment of 128 million dollars to improve safety of batteries to the point that it does not happen again that have to call the return of a product to a potential risk of injury, and considering that Samsung SDI is fully involved in the market for electric vehicles with batteries.
Samsung SDI To Invest $128 Million To Improve Battery Safety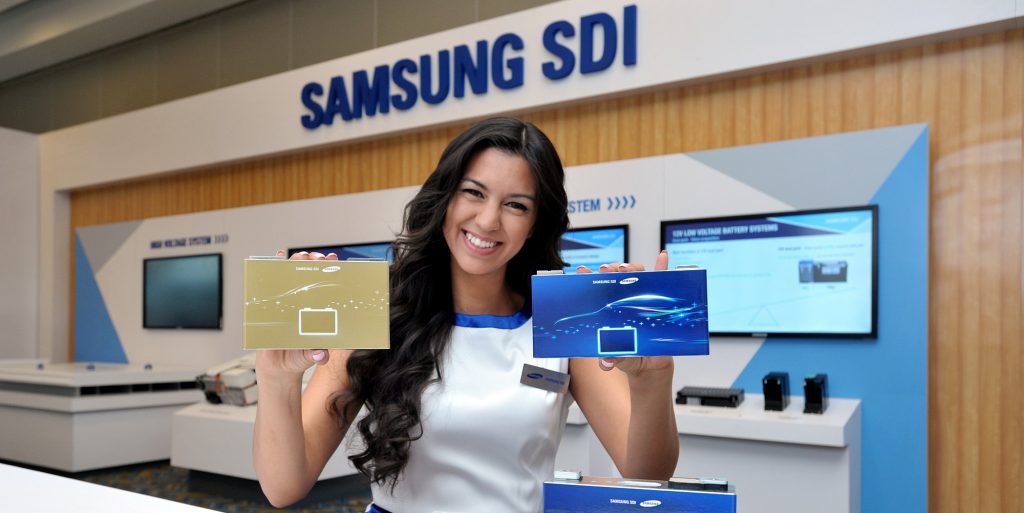 You Might Like: Galaxy S8: Samsung Plans to Add AI Digital Assitant Service
The money will go to the expansion of infrastructure to improve battery safety. The company already has an emergency room at the plant in Cheonan and a working group to deal specifically with the safety of batteries, which includes 100 people from three divisions: development, production and technology, and quality and verification.
"We are now at the crossroads of life or death of the company, if we work together for a complete or we fade into the darkness of history revision will depend on our determination, " said Cho Nam-seong, President of Samsung SDI