At CES 2017 in January Samsung will introduce its new Samsung Notebook 9 series notebooks equipped with Intel Kaby Lake CPUs. Samsung Notebook 9 will be available in two variants 13.3 and 15 (not 15.6) inches. The smallest weighs only 817 grams compared with 984 grams of the larger model, while the respective dimensions of 347.9 x 229.4 x 14.9 mm thickness and 309.4 x 208 x 13.9 mm thickness. Both notebooks are equipped with a technology named as Micro Arc Oxidation (MAO), which provides greater rigidity to improve its structural integrity, thermal resistance and mechanical shock.
Samsung Notebook 9 With Kaby Lake CPU That Last 7+ Hours

You Might Like: Intel Kaby Lake: Leaked Prices Of Core i7 And Core i5
Both notebooks employ a Full HD panel 1920 x 1080 pixels with sRGB 95 percent color coverage and a brightness up to 500 nits ideal for perfect viewing under strong ambient light. In terms of hardware we have to choose between several Intel Kaby Lake (7th Gen) CPUs, coupled with 8GB / 16GB DDR4 memory with 6.0 Gbps SATA III SSD of 256 GB for the 13.3 inche variant and M.2 for the 15-inches.
Information about Samsung Notebook 9 is completed with a 30 Wh battery that promises up to 7 hours of battery life (1.30ha full capacity with active cooling), offers WiFi 802.11ac, Bluetooth 4.1 connectivity, a pair of 1.5W speakers, a USB Type-C port, a full – size HDMI, microSD card reader, webcam HD, Windows 10 operating system, and not a word about its availability or price.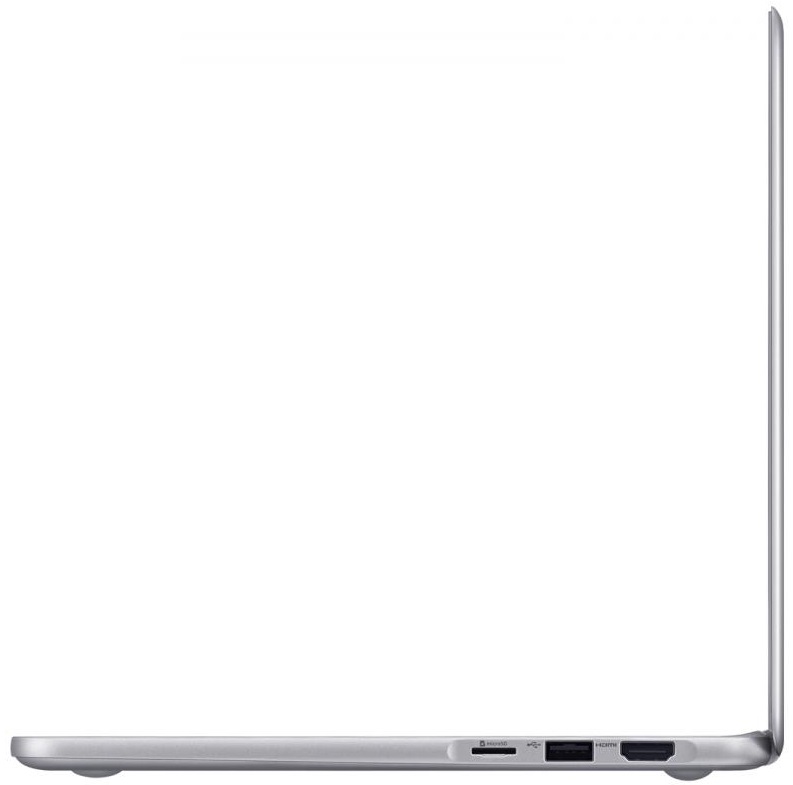 Below you can see full specification sheet:
| Feature | Samsung Notebook 9 (15-inch) | Samsung Notebook 9 (13.3-inch) |
| --- | --- | --- |
| OS | WINDOWS 10 Home | WINDOWS 10 Home |
| PROCESSOR  | 7TH GEN INTEL® CORE™ i7 | 7TH GEN INTEL® CORE™ i5/i7 |
| DISPLAY | 15.0?, 350nit, FHD (1,920X1,080), 178°, LR, sRGB 95% Delta E<2.5, Outdoor mode (500 nits), Video HDR | 13.3", 350nit, FHD (1,920X1,080), 178°, LR, sRGB 95% Delta E<2.5, Outdoor mode (500 nits), Video HDR |
| GRAPHICS | SHARED | SHARED |
| STORAGE | PCIe NVMe, up to 256GB SSD | SATA3 SSD, up to 256GB SSD |
| MEMORY | DDR4 dual channel, up to 8GB (on board) | DDR4 dual channel, up to 8GB for i3, up to 16GB for i7 (on board) |
| WIRELESS | 802.11 ac 2X2 | 802.11 ac 2X2 |
| BLUETOOTH | Bluetooth 4.1 | Bluetooth 4.1 |
| SOUND | 1.5W X 2 SPEAKERS | 1.5W X 2 SPEAKERS |
| INTEGRATED CAMERA | 720p | 720p |
| MIC | Internal Dual Array Digital Mic | Internal Dual Array Digital Mic |
| KEYBOARD | 1.5mm stroke, backlit, curved keycap, fingerprint sensor | 1.5mm stroke, backlit, curved keycap, finger print sensor |
| I/O PORTS | 2XUSB 3.0, 1XUSB 2.0, 1XUSB-C, HDMI, MicroSD, HP/Mic | 2XUSB 3.0, 1XUSB-C, HDMI, MicroSD, HP/Mic |
| AC ADAPTER  | 45W small adaptor | 45W small adaptor |
| DIMENSIONS | 347.9 X 229.4 X 14.9mm | 309.4 X 208 X 13.9mm |
| WEIGHT | 2.17lbs | 1.8lbs |
| BATTERY | 30Wh, Fast Charging, External Battery Charging | 30Wh, Fast Charging, External Battery Charging |
| MATERIAL / COLOR |   Light Titan |   Light Titan |
| SOFTWARE | Wi-Fi Transfer, Simple Sharing, PC Message, PC Gallery, SideSync | Wi-Fi Transfer, Simple Sharing, PC Message, PC Gallery, SideSync |