We have heard plenty of rumors about Samsung's upcoming Galaxy S8. Some say it is going to feature a new processor, some say that it will have an improved battery life.etc.etc. ,but today we have a completely different leaked feature or to be more precise something we can probably guarantee it will have.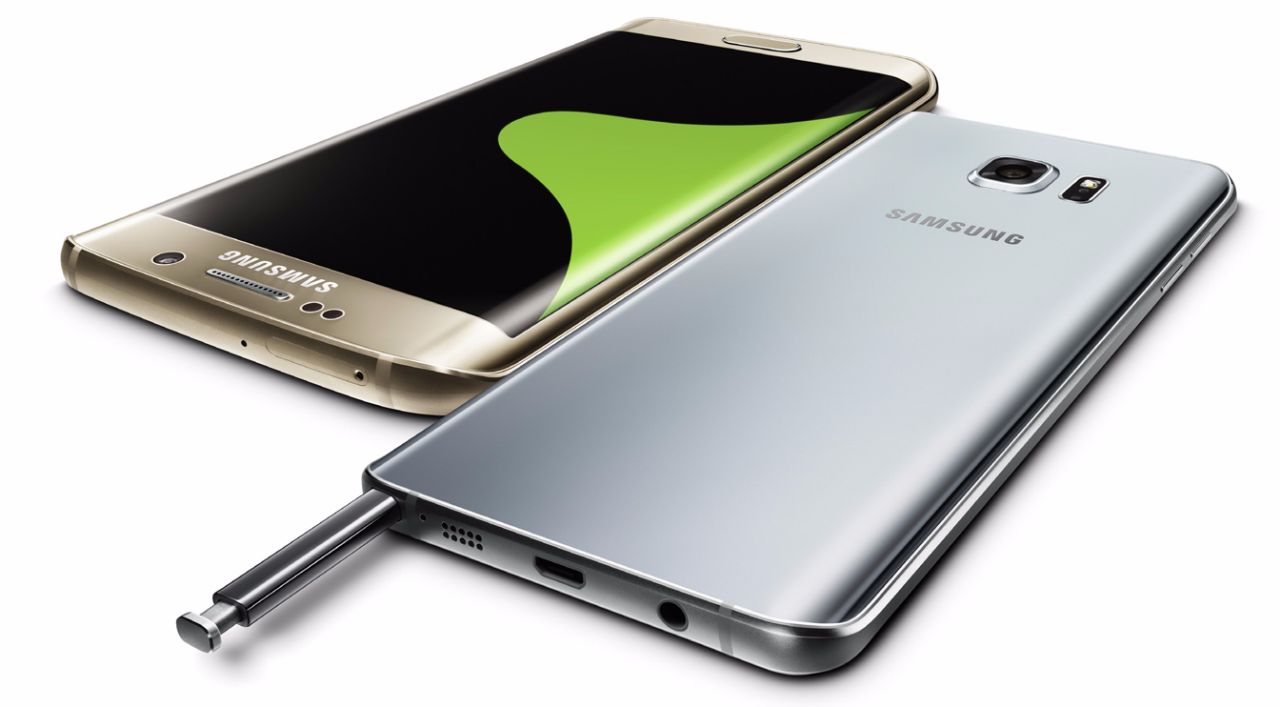 8 GB RAM , 4K Display Is This The Phone We Have Been Waiting For?
Nowadays Top END PCs have 8 GB Ram…What if I tell you that it equals that of a mobile device? Not only that, A 4K screen is a dream for many people. Yes it is also included in the S8. Now Do you feel excited about this phone? WE have more to tell you about. This is going to feature an optical fingerprint reader which is something that could help us in assuming that this time Samsung is going to give this phone a full screen display!!! It is even gonna remove its legacy back and recent apps buttons. Thats pretty much all we know about the latest rumors regarding this monster. What ever happens we still hope it does not remove the headphone jack like Apple did…….This phone is going to bring a revolution and is going to completely take the word "mobile" to a completely new level
Let us know what you think!