In early June 2019, AMD announced a collaboration agreement with Samsung Electronics, where the company had acquired the Intellectual Property  (IP) rights to the latest AMD Radeon graphics architecture, we are talking about the highly scalable graphic architecture RDNA, which was released with the launch of the AMD Radeon Navi, including the Radeon RX 5700 XT and Radeon RX 5700.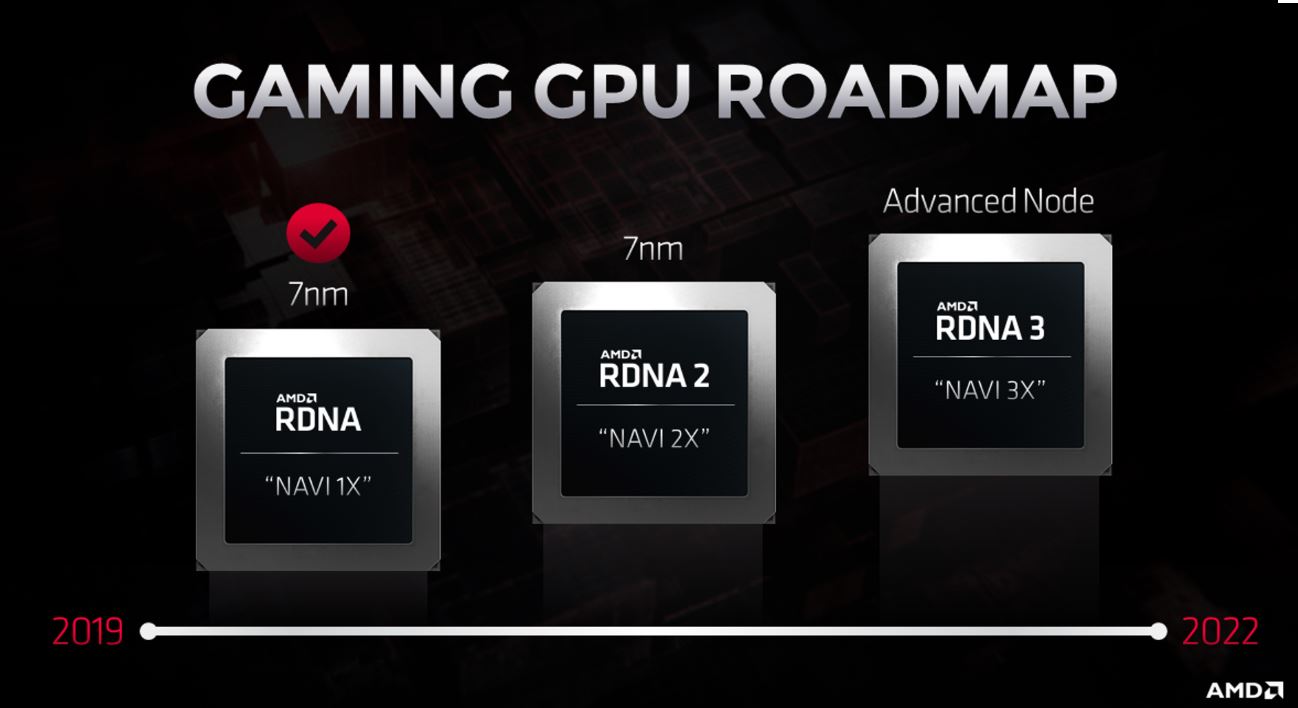 Thanks to this collaboration Samsung will implement AMD RDNA graphic architecture in its Exynos SoCs, which will allow it to stand up to Qualcomm's Adreno graphics, the funniest thing of all is that Adreno was an ATI graphics division that AMD sold to Qualcomm right after staying with ATI.
Now, almost a year later, we already have the first benchmark of Samsung Exynos SoC with AMD RDNA architecture based GPU, which was revealed by the GFXBench benchmarking test Manhattan 3.1, reaching a score of 181.8 FPS, which translates to being over 13 percent more powerful than the Adreno 650 graphics of the Snapdragon 865 SoC.
Samsung & AMD early tested mobile RDNA chip destroys Adreno 650 in GPU benchmarkhttps://t.co/8wIwhL23eR
big if true 😋

— KaZen = Ka+Zen Cores (@Kaz9837) April 29, 2020
In the Aztec test at high quality it reached 58 FPS, while at normal quality it was 138.25 FPS. The Adreno 650 graphics was destroyed in these two benchmarks, since at high quality it managed to reach 20 FPS and 53 FPS at medium quality, means the RDNA GPU of the Exynos SoC is up to 3 times more powerful in Aztec Test. These numbers are astonishing, and even more considering we are still a year away from the launch of Samsung Exynos SoC with AMD RDNA GPU, so that at the software level there is still a lot of room for improvement.