It seems that finally the Apple M1 will have a serious rival this year, and this is none other than the future Samsung Exynos SoC with integrated AMD Radeon graphics.
According to the latest rumors, this SoC will be a reality sometime in the second half of this year, although according to the already reputed 'leaker' Ice Universe, Samsung could debut its new chipset in June-2021, although it is likely that these are the SoCs for the company's new flagship smartphones, so the top-of-the-range variant for laptops would still be pending official launch.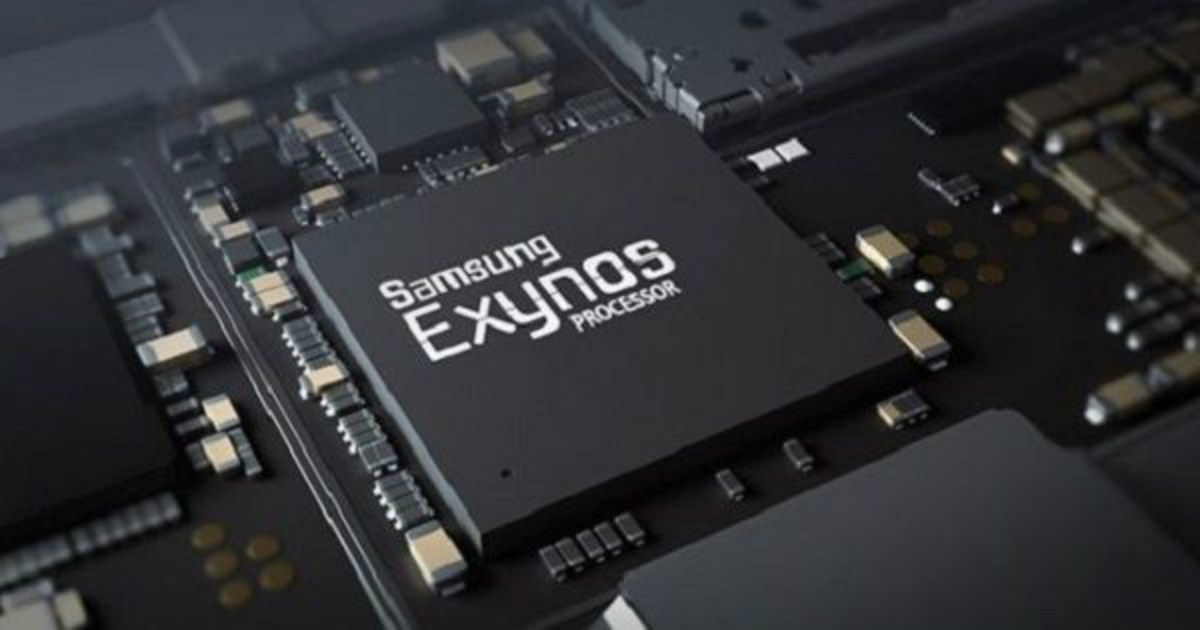 You Might Like: Exynos SoC with RDNA GPU is up to 3x times powerful than Adreno 650
Unfortunately, there are no specifications revealed yet, but these SoCs are expected to use ARM cores customized by Samsung, along with AMD Radeon graphics based on their RDNA architecture, although we do not know if it will do so in its most modern variant (RDNA2). All this will be seasoned with a 5nm manufacturing process by Samsung Foundry.
What we do know is that earlier this year we could see a benchmark of one of these smartphone-adapted SoCs in the form of an engineering sample showcasing almost double performance in comparison with Apple A14 Bionic (181.8 FPS compared to the 146.1 FPS in Manhattan 3 test), so things are promising.
"The new Exynos will offer enhanced features, such as extraordinary computing power and battery efficiency, by using a 5-nanometer manufacturing process. It is good for both laptops and smartphones," said an industry source.