Samsung has begun to release an update for its Smart TVs, a function similar to Chromecast streaming through its Smart View mobile application. This application in iOS is able to transmit content from our smartphone such as YouTube, Hulu, Amazon or Video Games among others. This avoids limiting users who could only broadcast content stored locally on their mobile device.
Samsung Smart View App: New Version Allow Chromecast-Like Casting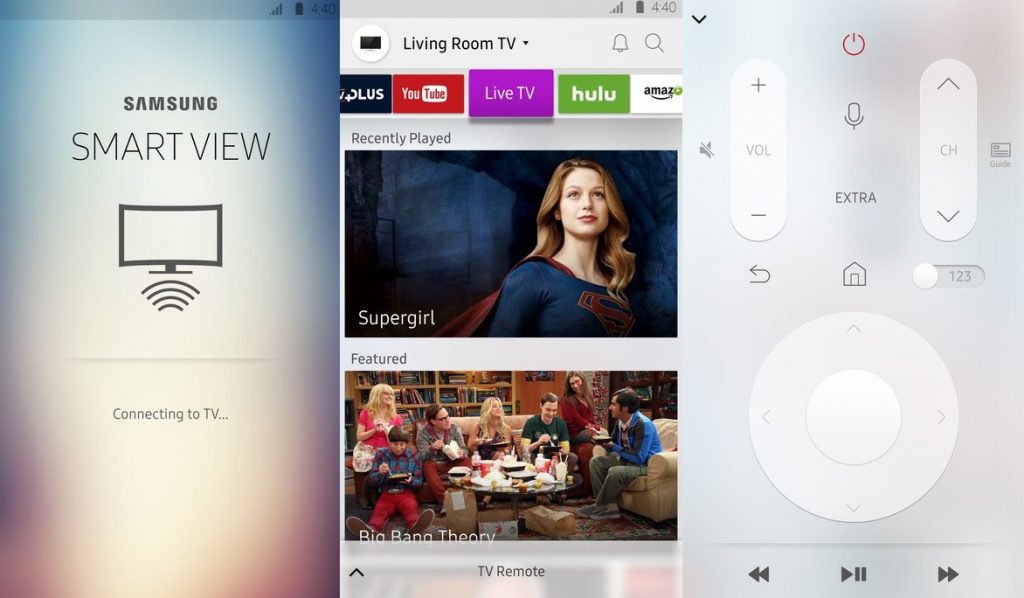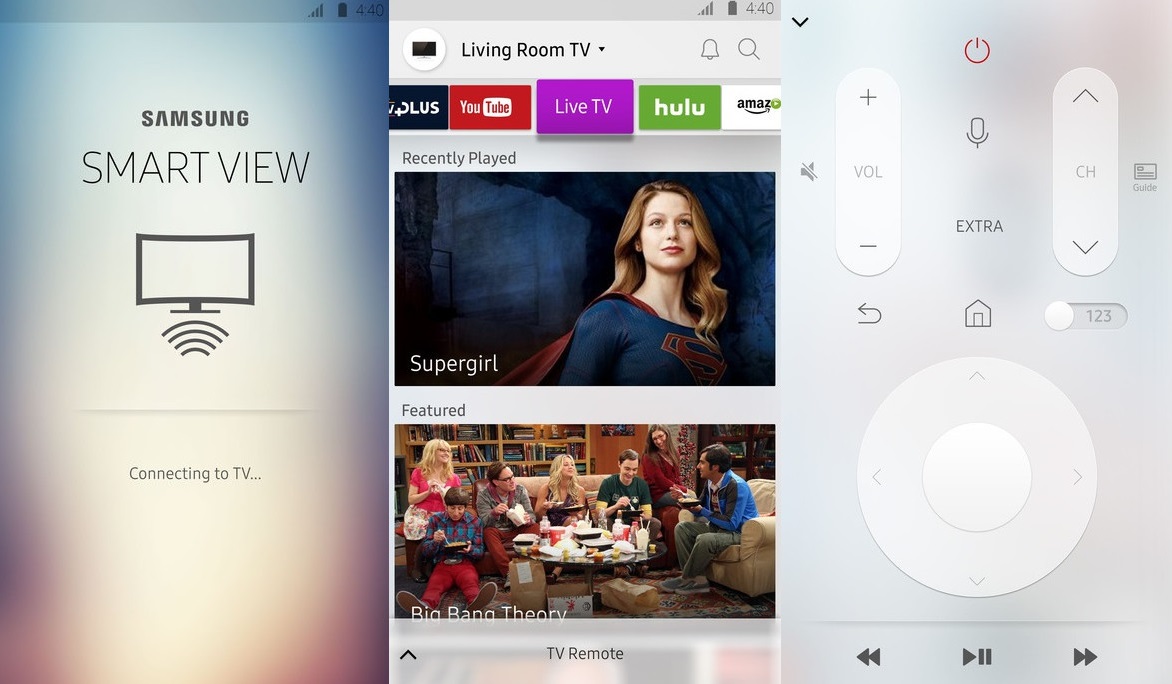 There has been an official announcement about changing features, but new transmission options appear in the Smart View 2.0.1 interface. In the latest version's screenshots, the app's tabs also include TV Plus, Samsung's "smart electronic program guide" Unfortunately, Netflix, the most popular streaming video service used by users is still absent in this new feature. All details are likely to be announced next week at CES 2017 in Las Vegas.