The latest rumors indicate that AMD Radeon RX Vega 64 will be ideal for the miners of Cryptocurrency like the Ethereum, and for the gaming segment we are facing a GPU that performs almost sale as GeForce GTX 1080 with an additional TDP of 115W. In the mining segment the graphics card would be unrivaled.
AMD Radeon RX Vega 64 would throw a hashrate of 70-100 MH / s per GPU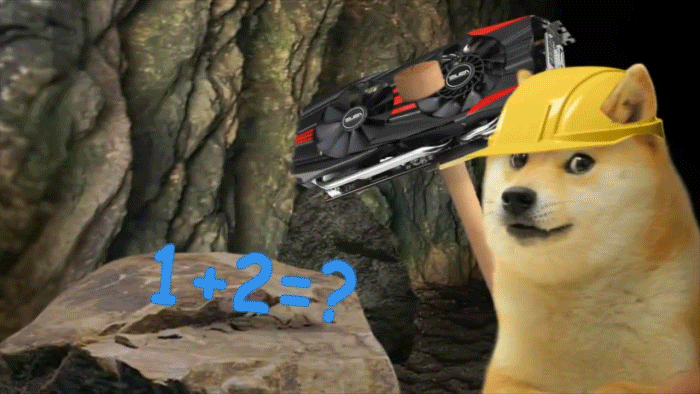 Seems the hash rate on VEGA is 70-100 per card, which is insanely good. 🙁

Trying to devise some kind of plan so gamers can get them at MSRP without the miners wiping all the stock out within 5 minutes of product going live.
It should be remembered that miners flash BIOS of their GPUs by adding optimized BIOS / Firmware to give maximum mining performance and reduce power consumption, plus "industry sources" reveal that the Radeon RX Vega 64 would throw a hashrate of 70-100 MH / s per GPU. To give us an idea, a GeForce GTX 1080 Ti has a hashrate of 31.3 MH / s, although the graphics cards from NVIDIA are the worst in mining, because a Radeon R9 390X is capable of offering 28.8 MH / s.
If the information is real, we are talking about at least the Radeon RX Vega 64 would get more than twice as much Ethereum as the GeForce GTX 1080 Ti at the same time.
No miner makes a living with a single GPU, obviously, so to get a better perception of the performance of this GPU, which would take between 70 and 100 MH / s. The 6x Radeon RX 470 reach 123 MH / s, While 8x Radeon RX 470 reaches 164 MH / s, which means an average of 23.5 – 23.3 MH / s per GPU, so Radeon RX Vega 64 would be equivalent to four of these graphics cards, so imagine the case when you replace 8x Radeon RX 470 with 8x RX Vega 64.
If so, we are sure that there will be serious problems of stock, and Radeon RX Vega 64 would sale for a much higher price than AMD's suggested price starting from $499.
Via: Videocardz