Regarding Take Two's legal maneuvers to remove the OpenIV tool, and community protests against Take Two's "Anti-Modding" measures, Rockstar Games finally released an official statement.
Rockstar is talking with OpenIV developers, no action against Single-player Mods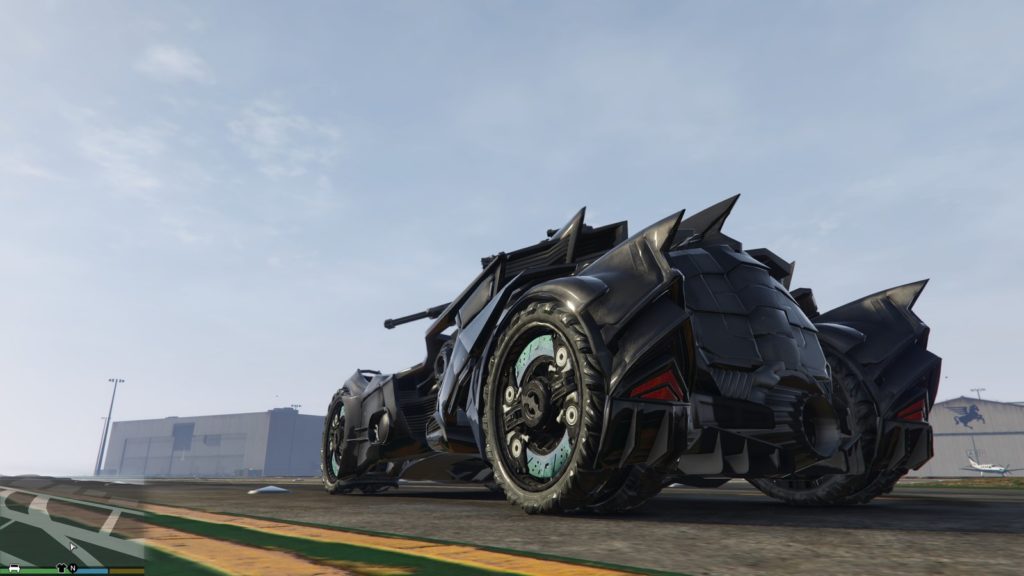 According to the studio, generally Take Two should not interfere with the work of third-party projects that are applied to single-player non-commercial and intellectual property. But they can act against projects that affect online services, tools, files, libraries or functions that impact on the multiplayer modes.
We leave the full text, published in the official support site of the studio, under the question "Are PC Single-Player Mods Allowed?":
Rockstar Games believes in reasonable fan creativity, and, in particular, wants creators to showcase their passion for our games. After discussions with Take-Two, Take-Two has agreed that it generally will not take legal action against third-party projects involving Rockstar's PC games that are single-player, non-commercial, and respect the intellectual property (IP) rights of third parties. This does not apply to (i) multiplayer or online services; (ii) tools, files, libraries, or functions that could be used to impact multiplayer or online services, or (iii) use or importation of other IP (including other Rockstar IP) in the project. This is not a license, and it does not constitute endorsement, approval, or authorization of any third-party project. Take-Two reserves the right to object to any third-party project, or to revise, revoke and/or withdraw this statement at any time in their own discretion. This statement does not constitute a waiver of any rights that Take-Two may have with respect to third-party projects.
As you can see from the use of clarifying marks, surely this paragraph has been included in a new version of the end user agreement, which would be laying a legal precedent for future use of any mod in their games.
Update: A new update for OpenIV has now been released, seemingly with Rockstar's blessing. It's unclear what exactly about it has changed to abide by the rules outlined by Rockstar and Take-Two above, but this appears to be a positive move for the modding community.
Open IV updated and working flawlessly: