GTA 5 was released in 2013, and with so much time behind its launch, users are now constantly asking about GTA 6, and thanks to the 3D game artist, Bibin Michael, who worked with Rockstar Games from December 2017 until April 2018, revealed in his resume that he created conceptual vehicles that match the real ones for both Grand Theft Auto Online and the not yet announced GTA 6.
This data have great credibility, since, for example, his first and last name appears in the credits of Red Dead Redemption 2, title where he also left his mark, so he is a former employee of Rockstar Games and the information in his curriculum is legitimate .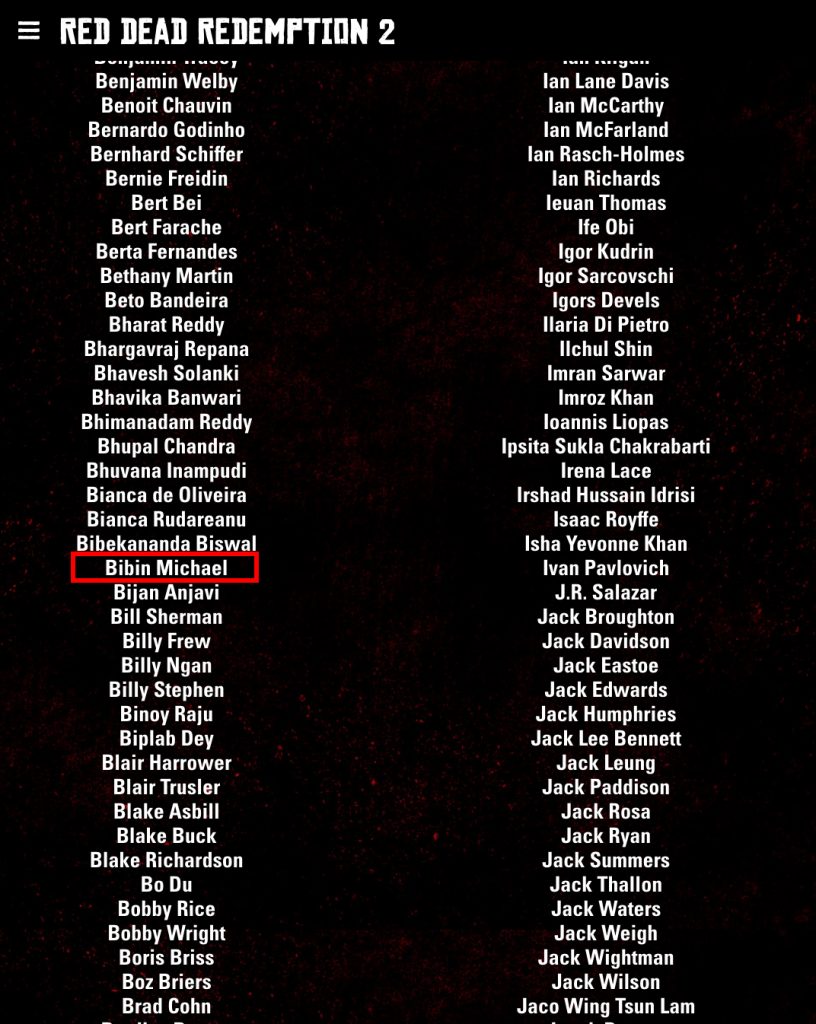 You Might Like:Rockstar planning whole United States as map for GTA 6
The last game released by Rockstar Games is the aforementioned Red Dead Redemption 2. The game is one of the best open world games ever released, although the multiplayer mode has not been as good as expected, and for now Online mode is lacking in life and content, and that is something that Rockstar does not like, and more after the large amount of money that has moved with the Grand Theft Auto Online, so the studio has already started the development of the next installment to return to the path of seeing its revenue grow as the foam.
Now the only question is to know when this Grand Theft Auto 6 will become official.