Rocket League, one of the most popular sport game is about to get three years older this week, and the developer Psyonix has decided to celebrate the third anniversary next week by hosting an in-game event.
According to the developers, it is the celebration for the third anniversary of Rocket League and tenth anniversary of its predecessor Supersonic Acrobatic Rocket-Powered Battle-Cars (SARPBC) which will be starting from July 9th to July 23rd (two weeks). In the event, players will be allowed to turn to the new 3 vs 3 Anniversary Playlist, that will be featuring Throwback Stadium, which is made in the memory of game's predecessor and ten year old sports game Battle Cars.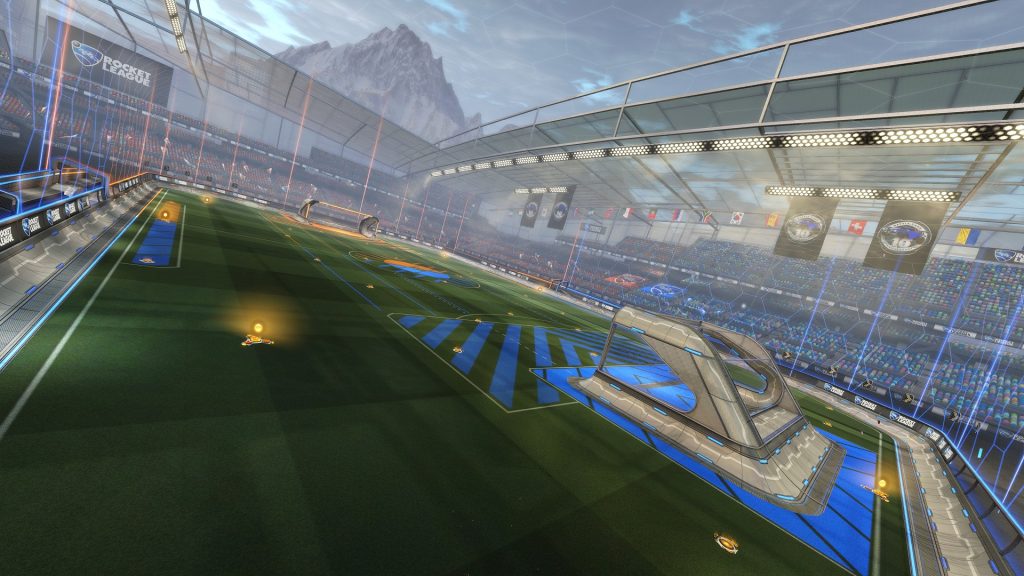 The goal layout for the new arena has been changed and players will find it quite different as compared to the ones found in Rocket League and will be similar to the one found in Battle Cars (SARPBC). As per the developers, the ball's weight will be adjusted according to the arena and it as it should tickle the old nostalgia feels quite nicely.
See also: Google might be entering the gaming industry to compete against PlayStation, Xbox and Nintendo
The Throwback Stadium will be available for play in the Local Matches, Private Matches, and Tournaments. The anniversary ballons will also expire at the same time the anniversary event ends, that is July 23rd.
Rocket League is available for PC, PS4, Nintendo Switch and Xbox One. Switch version was released back in November last year. Stay tuned for more updates!
Source: Rocket League