In August 2019, Riot Games managed to close a lawsuit for sexual harassment and sexism that had been imposed against the company. However, at that time the terms of the agreement were not specified, which has changed in the last hours. Thus, according to a media outlet in the United States, the developer of the popularly known game the League of Legends has agreed to pay $ 10 million to her female employees and partners who have been working at the company for the past five years.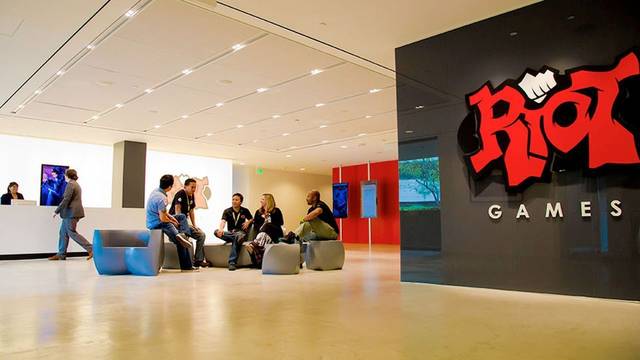 In general, it is estimated that there are about 1,000 workers who meet these conditions, and that they have signed up to receive part of the compensation. The amount received will depend on the time they have been in Riot Games, and full-time employees will receive more money than those with a temporary contract.
Thus, Riot Games has reached an out-of-court settlement to end the class action lawsuit against it for alleged cases of sexual harassment and a culture of gender discrimination within the developer. The lawsuit in question, which was filed last year, accused the studio behind the popular game League of Legends of having a sexist environment where women are routinely discriminated against.
"We're pleased to have a proposed settlement to fully resolve the class action lawsuit," a Riot rep said. "The settlement is another important step forward, and demonstrates our commitment to living up to our values and to making Riot an inclusive environment for the industry's best talent."
Via: Engadget