Through the site Dengeki Online, Capcom announced that the PC version of Resident Evil 7 will support 4K (with textures 4K, of course), in addition to cross-saving between PC and Xbox One. The second feature is only feasible if we purchase the game through the Windows 10 Store, Capcom already announced that Resident Evil 7 will be available in both stores (windows 10 and Steam).
Resident Evil 7 PC Version Supports 4K And HDR – New Screenshots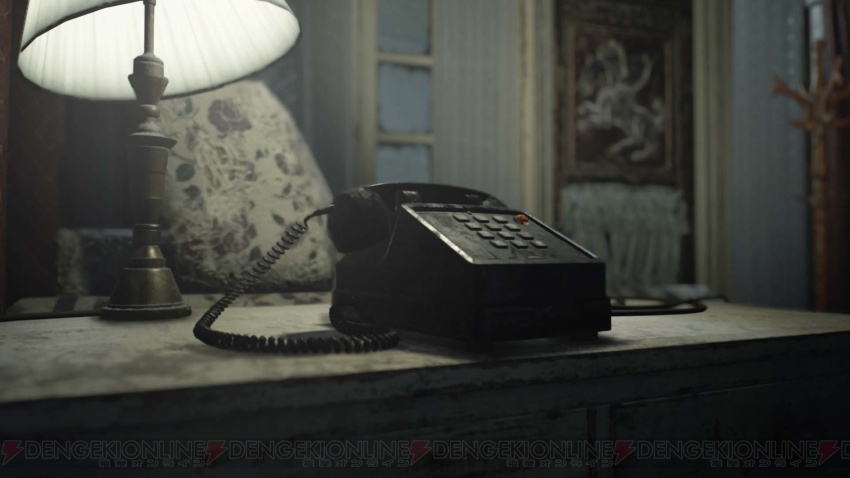 On the other hand, with today's announcement, Resident Evil 7 becomes the second PC game that supports HDR after Shadow Warrior 2. The HDR enable, a feature that provides better colors, lighting and new life in the visual, we must have a compatible TV, along with a Graphics card with HDMI 2.0.
Those who have pre-purchase the game, now available on Steam in the standard version for $59.99 and Deluxe for $89.99 (includes Season Pass) will receive the following items:

Resident Evil 7 is the next major installment of the famous Resident Evil series and represents a new milestone for the franchise, as it takes advantage of its roots and opens the door to a truly terrifying fear experience. With its largest change in first-person view and a Photorealistic style.
Set in modern rural America and continuing the story of the dramatic events of Resident Evil 6, players will experience terror directly from the first person perspective. Resident Evil 7 embodies the distinctive elements of the series of exploration and tense atmosphere with which the genre of "survival horror" was coined twenty years ago.
Resident Evil 7 will be released on on 24 January 2017 for PC and next-Gen consoles. You can check the PC minimum and recommended system requirements at this link.