Capcom's latest horror, survival title, the Resident Evil 7 was released last month across the world and turned out to be actually a better game in the franchise after a long time. Soon after its release, Capcom announced a new free DLC titled as "Not a Hero" which is due in a couple of weeks.
Today, the developer studio decided to reveal some more information regarding the Resident Evil 7 DLC, which brings the story of prominent character Chris Redfield. Chris Redfield is one of the most known characters of the RE franchise, who will be chasing for something in the upcoming DLC.
Check out the new screenshots revealed by Capcom for the game's DLC below;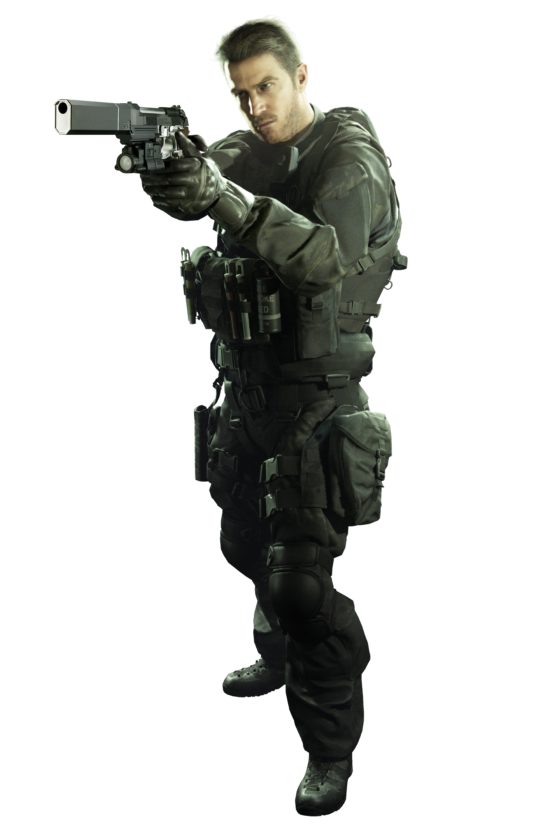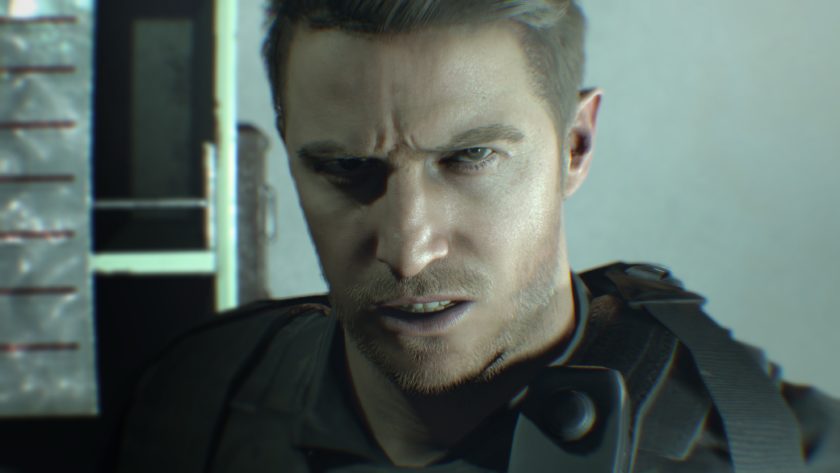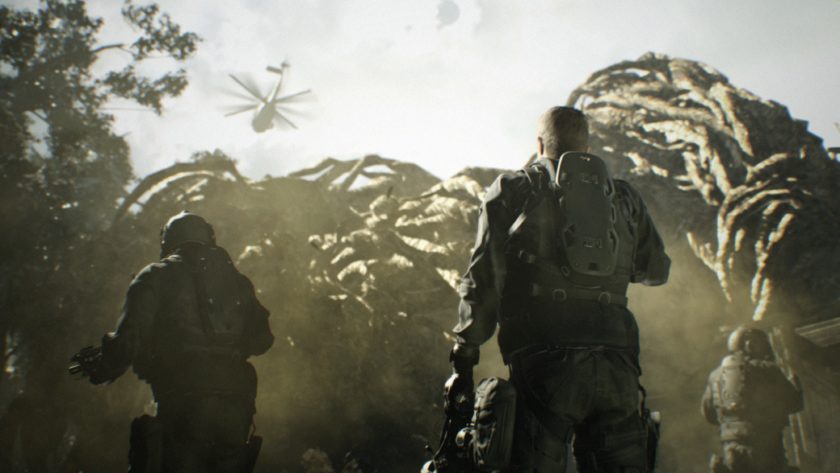 Earlier this month, Capcom mentioned the reason behind why the game's PC version lacked 21:9 aspect ratio and FOV slider. According to the studio, the support for FOV slider and 21:9 ratio was pulled off due to the technical reasons such as causing bugs in the objects and textures.
See also: Resident Evil 7 Free DLC "Not a Hero" Releasing in Spring 2017
Resident Evil is now available for PC, PS4 and Xbox One. The game was applauded by many critics and horror-survival fans and also turned out to be the best selling game of January 2017. Stay tuned for more updates!