According to sources close to the web Rely On Horror, Capcom could announce the expected Resident Evil 2 Remake during a presentation at E3 2018. While this is not a confirmation but a rumor (based on the estimated release date), the site has shared several interesting details about this new version.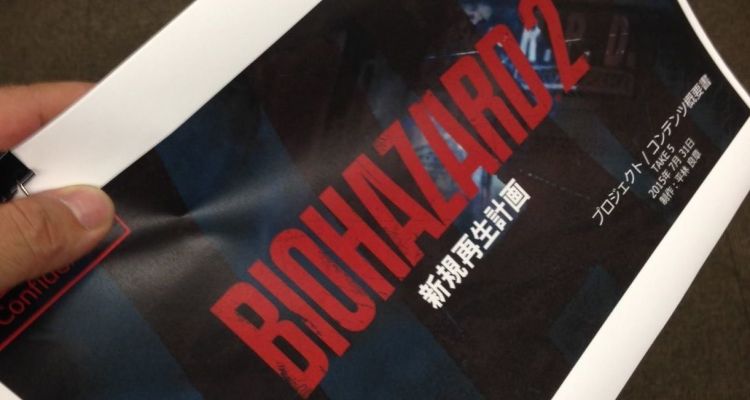 Resident Evil 2 Remake will run in an improved and optimized RE Engine with a system of shadows and renewed lighting.
The game points to a stable 30 FPS in 1080p on a PS4 and 4K @ 60fps in a PS4 Pro. The graphics engine loads different resolutions every time you enter a room.
The game will be the first Resident Evil designed with a 4K resolution in mind, resulting in the assets being in 4K resolution.
Capcom believes that the game will be the best seen of the company so far, and has the potential to compete with games like God of War in terms of graphics.
He uses a photogrammetry scanning technology like Resident Evil 7. Capcom noticed fans 'confusion about Chris' new model in RE7, so he made the team put more effort into modeling the character in RE2.
The camera will be On the Shoulder (Over The Shoulder) as Resident Evil 4, but a little more "stylized" in execution. We'll have to wait to see what this really means.
Claire will have a different suit but will retain some similarities.
Capcom brought in outside contractors who worked on the series previously, including people who worked on RE2 and RE4.
The game will include campaigns for Leon and Claire, but the game will be much longer than the original with new content and areas.
The game will keep intact the focus on the horror and design elements of the Resident Evil.
Since August 2015 Capcom has not given any news about the Resident Evil 2 Remake, but that does not mean that it can not be announced in this E3. Let's all keep our finger crossed!