It is not new that the PC version of Red Dead Redemption 2 is almost a reality. Evidence of this is the revelations about its mention in the source code of the Rockstar Social Club launcher, added to the graphic options of PC and the support for DX12.1 revealed through the Companion App of the game.
Today, a new rumor has emerged that seems to indicate that this time Red Dead Redemption 2 will be announced, both for the PC exclusively on Epic Games and Rockstar Social Club (not on Steam), as for the Google streaming platform, Stadia.
**FIVE FIRE ALARM**

It's official.

Red Dead Redemption 2 is an EGS exclusive on PC.

That is all. pic.twitter.com/I4XhA0HQQk

— Derek Smart (@dsmart) April 9, 2019
Theoretically, Google would announce that Red Dead Redemption 2 would arrive in Stadia during the Stadia Connect event, which will take place on August 19 prior to the start of Gamescom 2019. It has already been confirmed that Rockstar will be part of the developers that will have games in Stadia .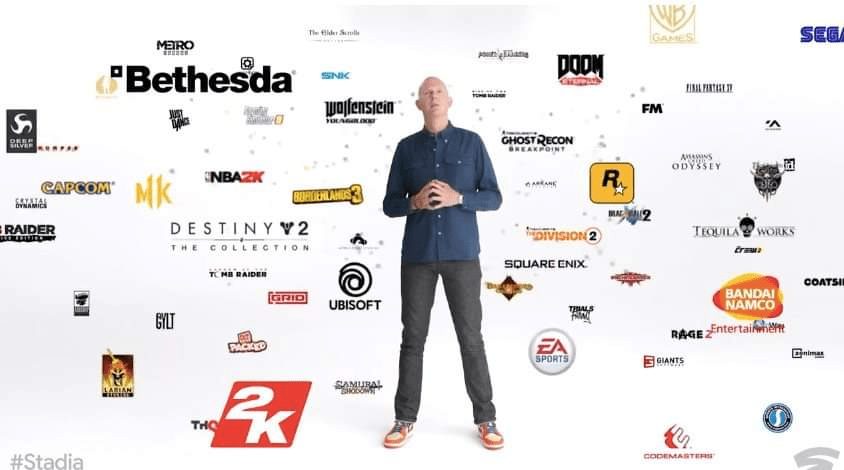 On the other hand, a Rockstar insider said in the GTAForums forums, that a PC version along with an improved editor will arrive between October and December 2019. Since Stadia will officially launch in November, it is possible that the PC version will be launched in October, or maybe both at the same time.