Rockstar has officially announced the launch of Red Dead Redemption 2 on PC and it's coming sooner than you may have anticipated.
Red Dead Redemption 2 will be released for PC on November 5, exclusively available on RockStar Club Launcher and the Epic Games Store. If you are interested in Steam, then the game will also launch on Steam in December, 2020.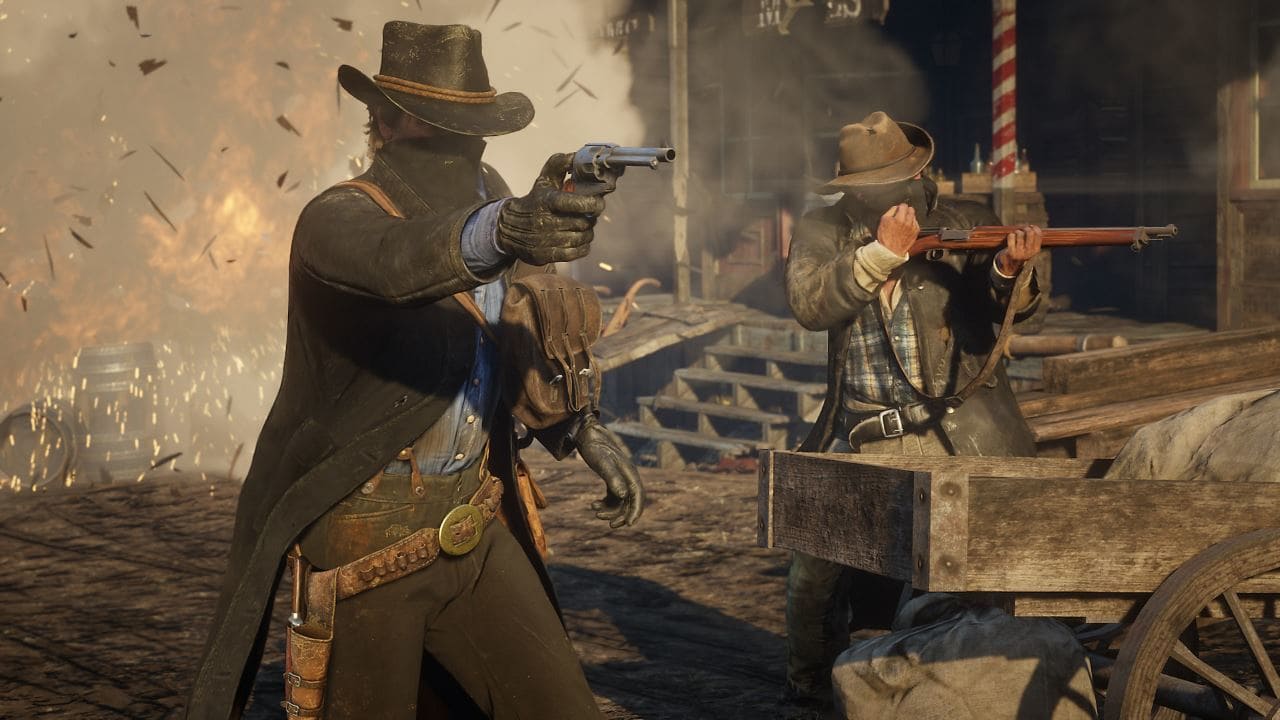 "Today, we're proud to announce that Red Dead Redemption 2 is coming to PC on November 5th, with special bonuses available to players who pre-purchase through the Rockstar Games Launcher starting October 9th," says the announcement.
The PC version of Red Dead Redemption 2 also comes with new missions:
"The first game in the Red Dead Redemption series to be featured on the PC platform, Red Dead Redemption 2 for PC features a range of graphical and technical enhancements for increased immersion along with new Bounty Hunting Missions, Gang Hideouts, Weapons and more."
RED DEAD REDEMPTION 2 is coming to PC November 5thhttps://t.co/ECEqNr9HUI pic.twitter.com/8jg8WeVvQ8

— Rockstar Games (@RockstarGames) October 4, 2019
The game, which launched on PlayStation 4 and Xbox One last October, sold 17 million copies in its first eight days of release and holds the record for the biggest opening weekend launch of any entertainment title at $725 million.