Red Dead Redemption 2 is one of the most awaited titles by players, but one of the least data have been revealed at the moment. The game was announced in the spring of 2017, but unfortunately, only for Xbox One and Playstation 4. There is also no news of a remastered version of Red Dead Redemption for PC users or next-Gen consoles, but maybe not everything is lost.
Rockstar Website's Code Revealed Red Dead Redemption 2 For PC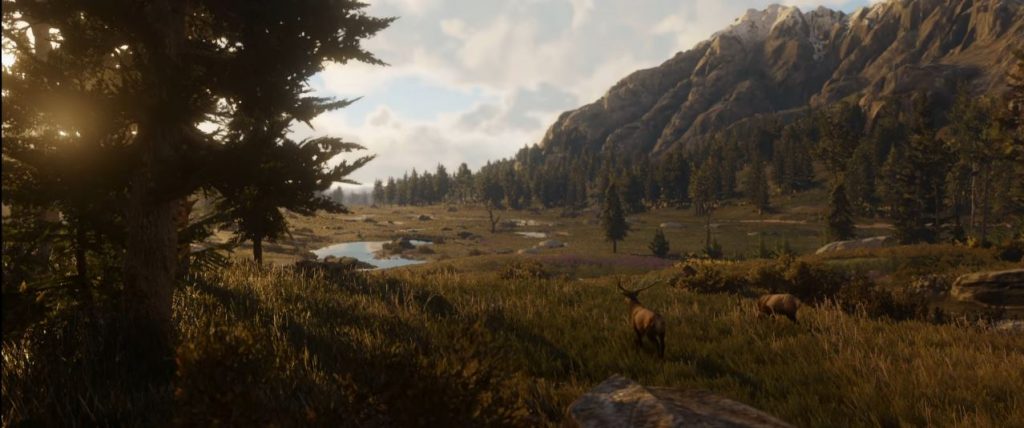 A user sent an email to the Gamers Dose site and claimed that he found a reference to the PC version in the HTML code of the official Rockstar website. That reference has already been removed, but below you can see the alleged capture screenshot of the informant. Previously, we remind you that a database leak from the one of the biggest anti-piracy company, the Denuvo digital rights management (DRM) suggests that Rockstar games will be using its services to protect the Red Dead Redemption 2 on PC from the pirates.
Also, when RockStar officially announced the trailer of the game, most of the PC gamers were not happy with the studio's decision of ignoring one of the most populated gaming platforms and launched the petition at Change.org, demanding Rockstar Games to work on the PC version of the games and in less than 24 hours, the petition surpassed over 18 to 19 thousand signatures. It is not surprising that Rockstar likes to take some time to launch the games on PC and most of us are expecting that the game might get released for the PC after some time, just like the release of GTA v on PC.

At the moment there is no official announcement for the Red Dead Redemption 2 PC version, so take this news with a pinch of salt. Red Dead Redemption 2 will be released worldwide in Fall 2017 on PlayStation 4 and Xbox One.