It is more than evident that Red Dead Redemption 2 will arrive on the PC platform, the problem is knowing when, but it seems that the launch is closer than ever, and it must be remembered that after being qualified in Australia for PC, now we have one more news that on August 20 the game received a second qualification certification for ages linked to the game in its PC version.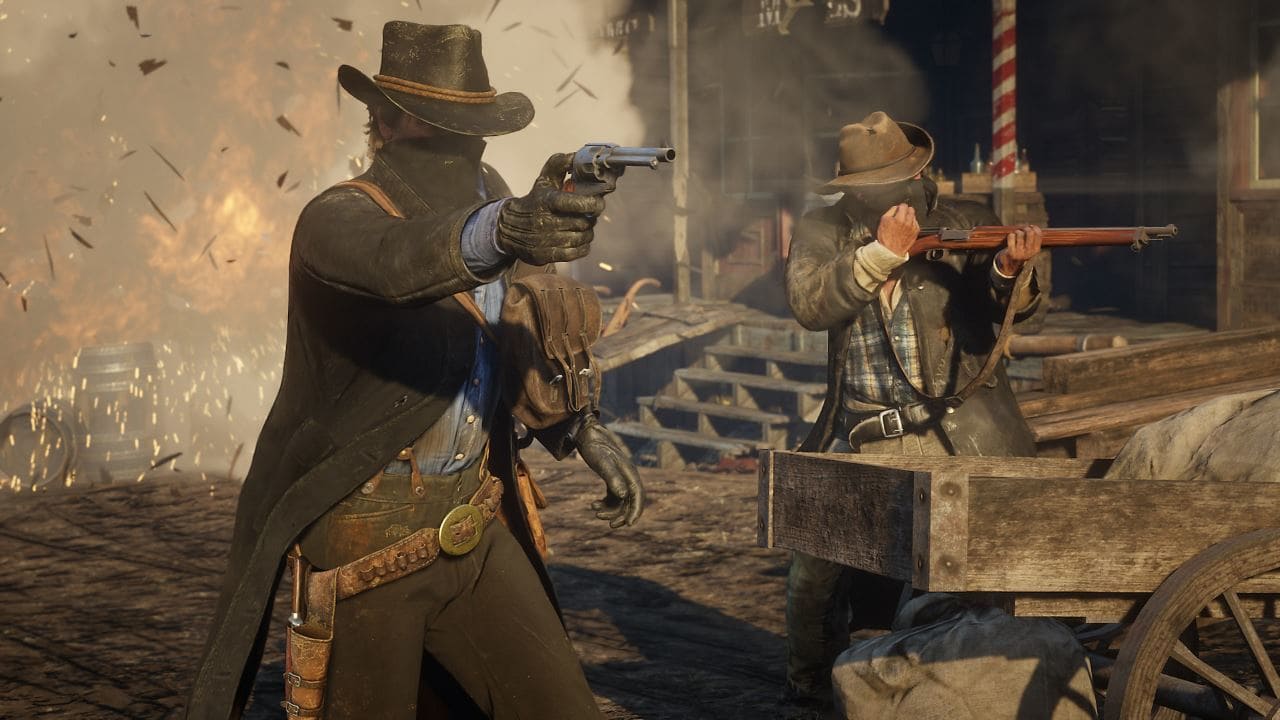 Rockstar unveiled a game launcher last week to add to the glut of existing ones, and Red Dead Redemption 2 would be the perfect title to test drive a large scale exclusive release on the platform. So the company will join the rest of the studios and publishers who leave Steam in the face of the excessive abuse of the commissions charged to launch their own platform and take 100 percent of the profits, since anyone who wants a game will buy it indifferently from the launcher that has to be installed, and this is costing Valve quite too much, since its platform is running out of most Triple A industry titles.
You Might Like: Red Dead Redemption 2 – PC Graphics Options and Support for DX12.1 revealed through Companion App
Now it remains to be seen if it will really be exclusive to the Rosckstar launcher as such, since there is an intermediate option as Ubisoft has done, which is to jointly launch the games on its platform and in the Epic Games Store because that platform is in boom and takes very little commission for each sale of the title.