Rockstar Games' most anticipated title and sequel, the Red Dead Redemption 2 has been pushed until Spring of next year. The title was supposed to launch this fall for the current gen consoles.
The delay was officially announced by Rockstar Games lately in a blog update. The studio apologized the fans for the delay in this long awaited sequel and mentioned that they need some extra time to deliver a greater experience to their fans. A couple of new screenshots of the Red Dead Redemption 2 were also released so the fans can have a glance to one of the most anticipated game.
In its blog update, Rockstar Games wrote;
"This outlaw epic set across the vast and unforgiving American heartland will be the first Rockstar game created from the ground up for the latest generation of console hardware, and some extra time is necessary to ensure that we can deliver the best experience possible for our fans,"
Additionally, the studio promised that the fans will be getting more information about the title this summer and with having E3 around the corner, more details and gameplays will be revealed by the studio. Have a look at the new screenshots below;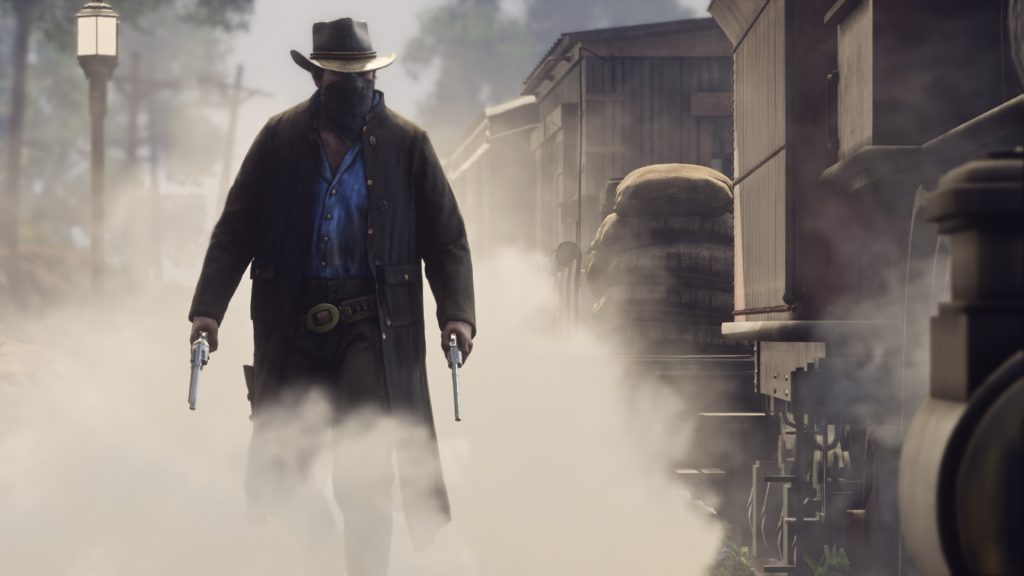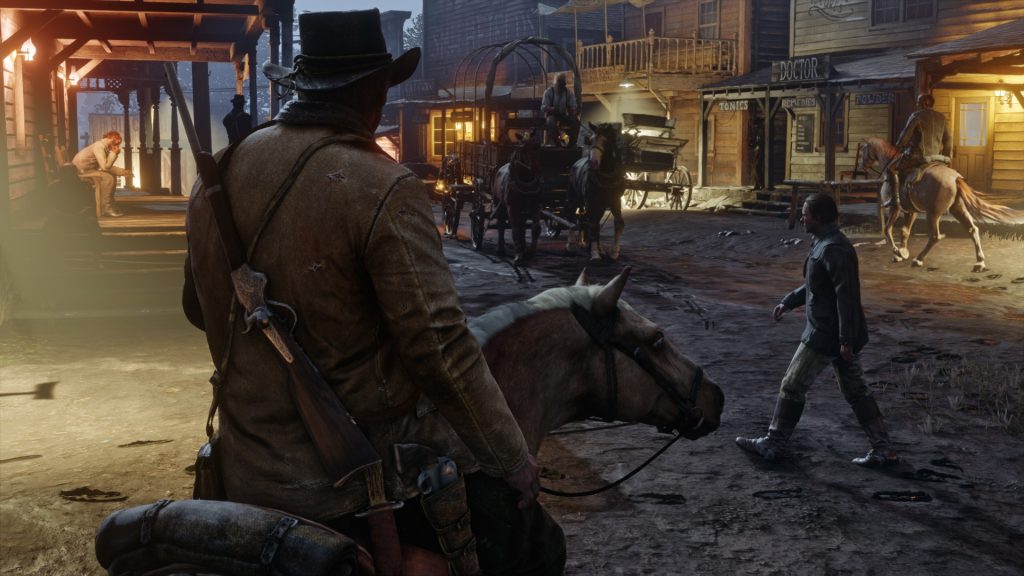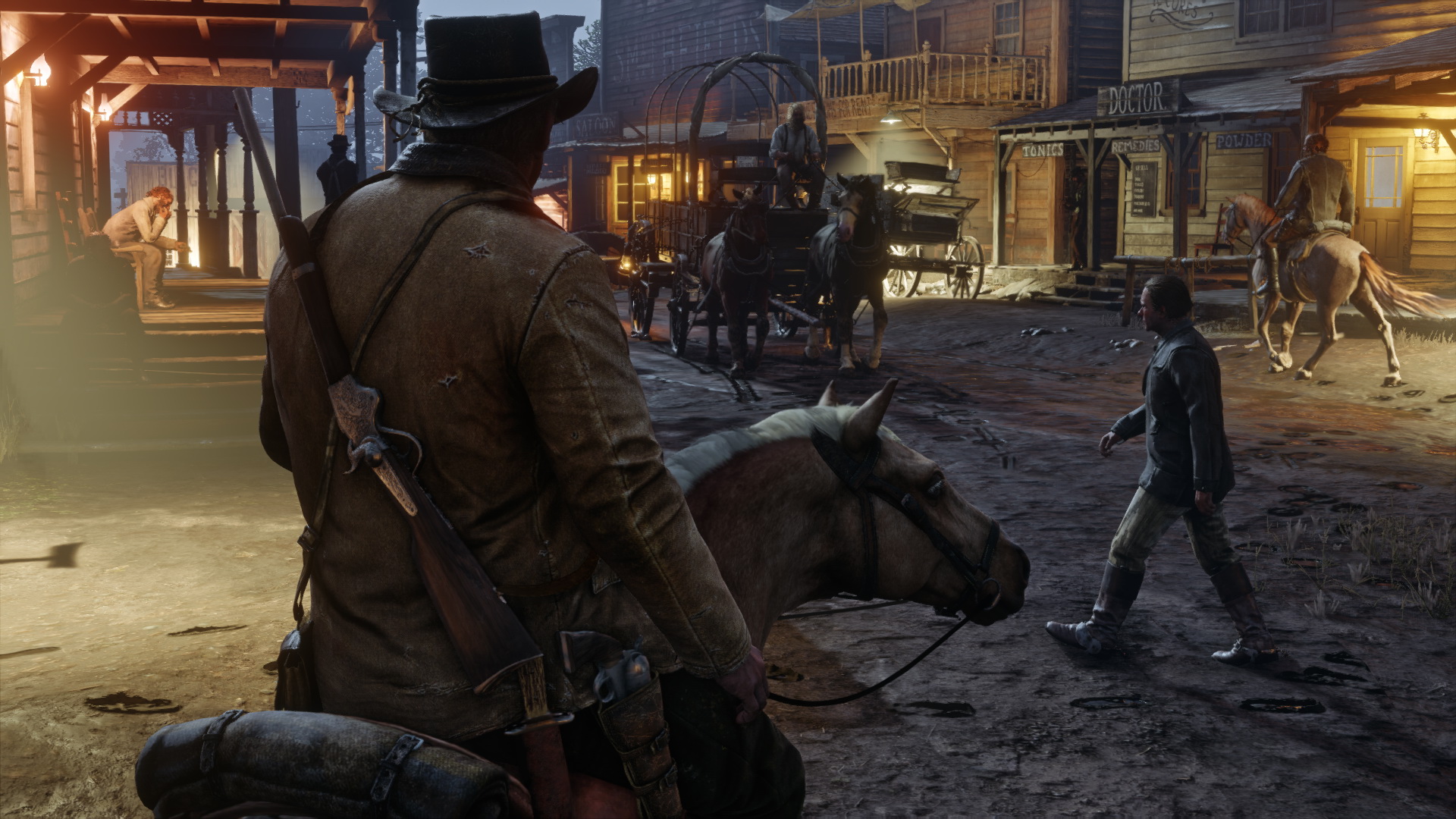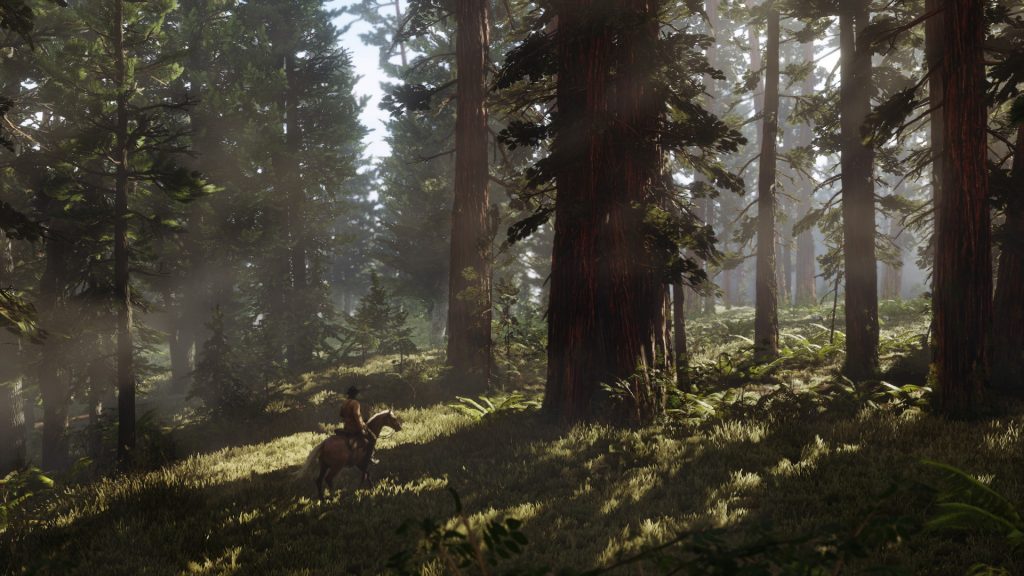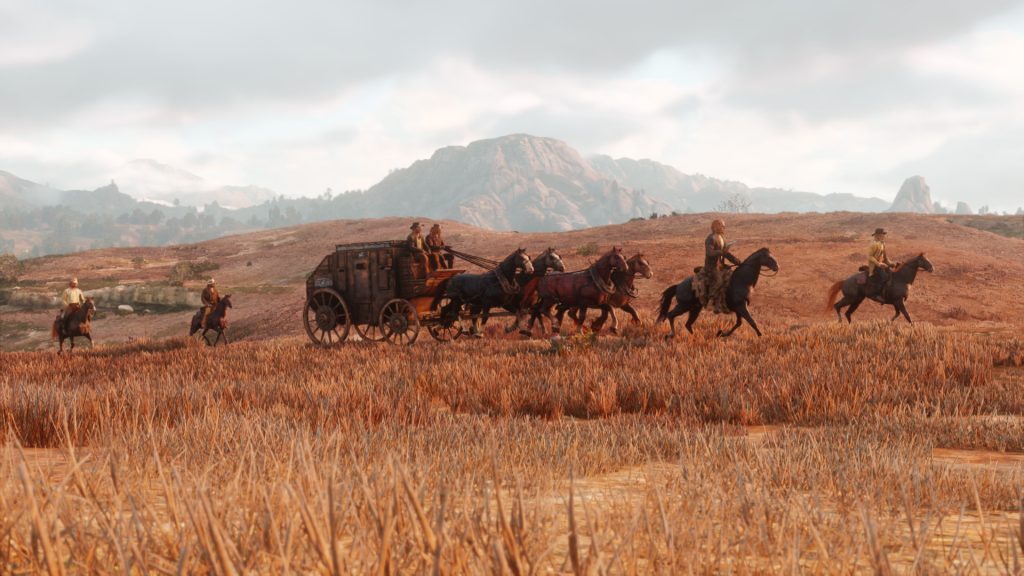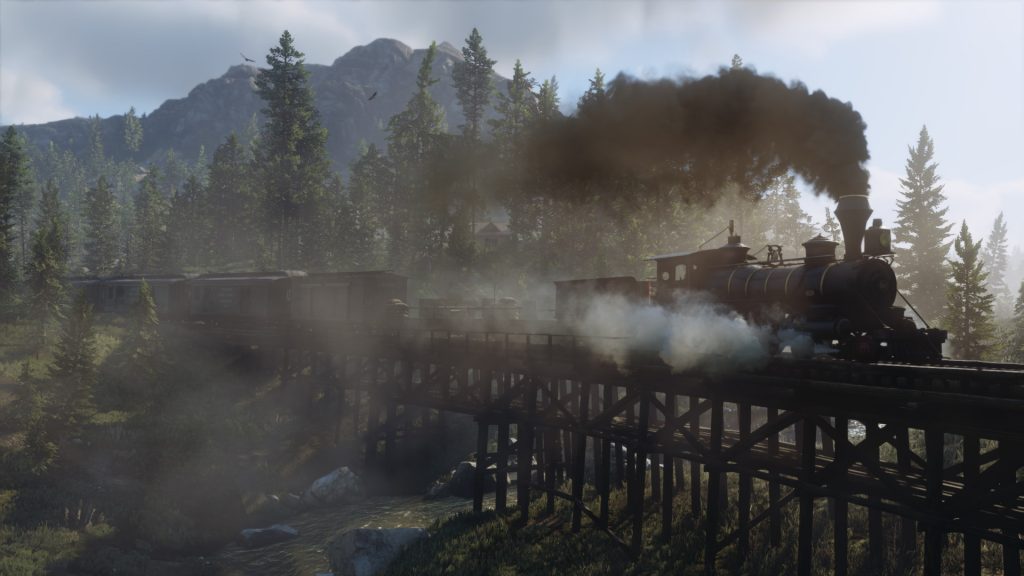 See also: Rockstar Shuts Down Red Dead Redemption PC Mod for GTA V
Red Dead Redemption will hit the market in Spring of next year for PS4 and Xbox One. Stay tuned for more updates!