Nextbit Systems now acquired by Razer, including its management and staff of employees that makes up the company, although the amount paid to close the deal was not disclosed.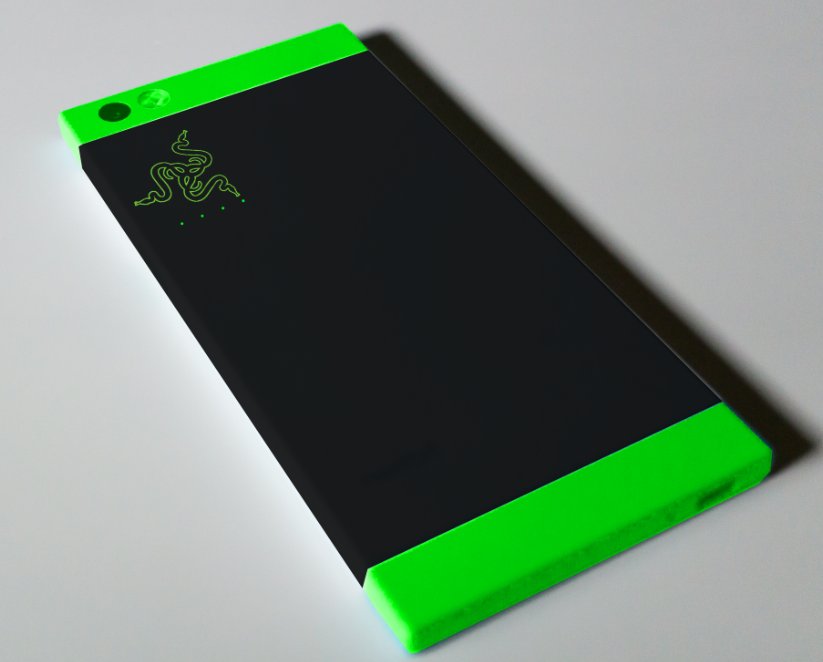 " Nextbit is one of the most exciting in the world of mobile companies, " said Min-Liang Tan, Razer co – founder and CEO.

" This is good news for players, and support for style mobile, social and communicative life. "
Razer confirms that Nextbit continues to operate as an autonomous business unit, which will maintain its own management and operations, separate from the business of the parent company. Also, Nextbit will continue to give support and updates to its Robin smartphone.
" To reach a wider audience and continue our mission needed to join a great brand, " said Tom Moss, Co – founder and CEO of Nextbit Systems Inc.

" And we are very fortunate to have found this company in Razer, who shares our values go beyond the limits of what they can do our devices. "
This company is known for having given life to Nextbit Robin, a smartphone with a hybrid storage thanks to its connection with a free cloud service. While Nextbit continues to operate as an independent division within Razer, the latter expert in gaming peripheral, it will focus on " design and unique mobile experiences ," so it is likely that in the future, the company will focus on the launch of its own smartphone and tablet when Robin is no longer available for purchase.
This is the second Android company Razer has acquired recently, having snapped up Android console maker Ouya in 2015. The company also purchased THX last year. Razer currently sells laptops, keyboards, mice, and other accessories.
Nextbit is joining the @Razer family! Now we'll have more resources for more exciting (rebellious) projects. https://t.co/rC6Oww7TMO pic.twitter.com/HJScaIlVfS

— Nextbit (@nextbitsys) January 30, 2017