Razer updated its Blade 15 gaming laptop to make it the first to arrive with an optical-linear mechanical keyboard. The buttons that are activated by means of an infrared ray of light that promises a virtually instantaneous response time requiring 55 grams of force and a path of 1 mm for activation, and all with a lifespan of at least 100 million keystrokes.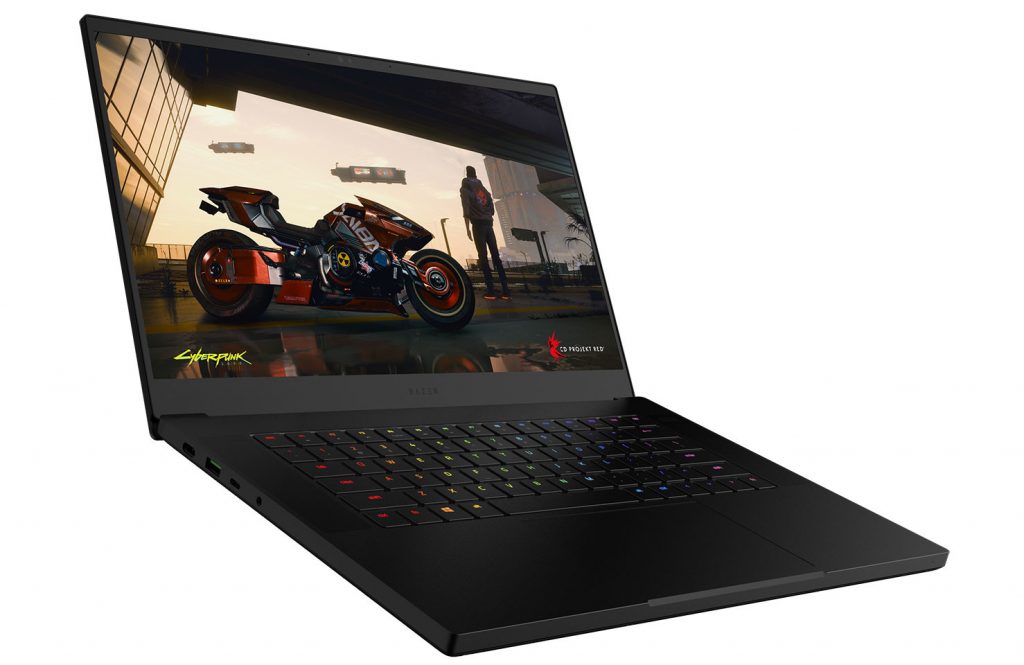 It is logical to expect that the switches used are Razer Linear Optical, which harness the power of light for a greater speed of action and execution at the key moments of the game. These switches use an infrared beam of light  that detects when a key is pressed in its drive, which allows for greater precision and speed compared to traditional mechanical switches. 
Beyond this characteristic this is a conventional gaming notebook due to its IPS panel Full HD oanel of f 15 inch @ 240 Hz powered by a Intel Core i7-9750H 6 cores and 12 threads @ 2.60 / 4.50 GHz processor with 16GB DDR4 RAM, a 512 GB capacity M.2 SSD, an Nvidia GeForce RTX 2070 graphics, two video outputs in the form of HDMI and Mini DisplayPort, Thunderbolt 3 port, USB 3.1 ports, and a starting price of $ 2,649.