From popular kid's games such as Top Trumps and Pokemon to Dungeons and Dragons and modern role-playing video games, collecting is a gaming trope that never seems to go away. The mechanic of collecting has become one of the key elements of massively multiplayer online role-playing games (MMORPG) including RAID: Shadow Legends, a popular release from Israel-based developer Plarium.
Collect to win
RAID: Shadow Legends is a free-to-play fantasy role-playing game that gives players the opportunity to collect and assemble a team of champions to defeat an evil power known as the Dark Lord Siroth, who has taken over the realm of Teleria. 
There is plenty to keep players who enjoy collectible games amused, with more than 300 champions to collect and utilize on the way to ultimate victory. But these collectibles are not just there for the novelty factor; they are an integral part of the game and players will not succeed without them.
In order to defeat the Dark Lord, players must build an army of champions with the right balance of skill, strategy, and power to prevail. The player must work together with their team to rise up the rankings and save the realm from the shadows of darkness.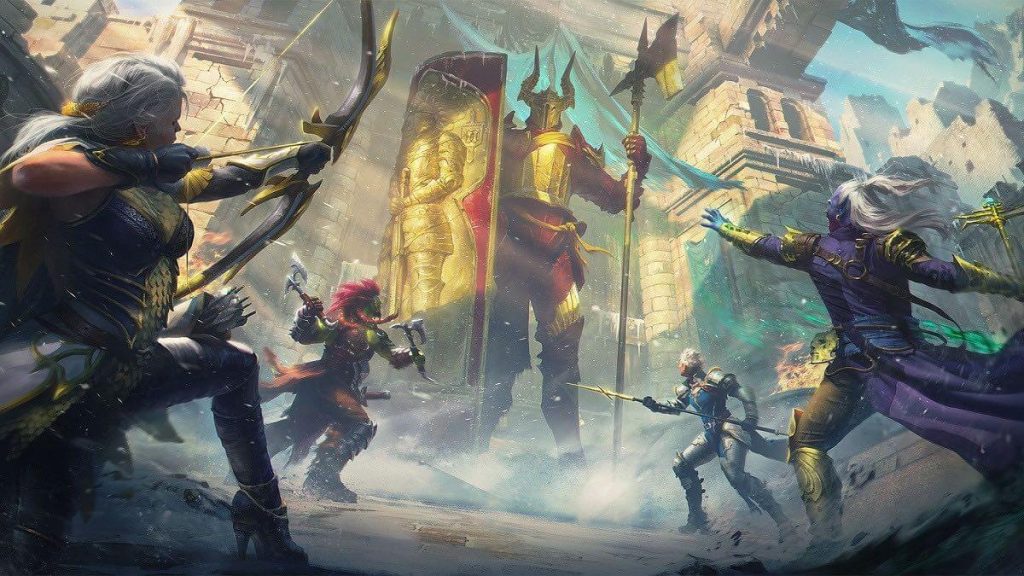 Multiple possibilities
To achieve this, you are called to gain an in-depth understanding of how each of these champions fights, including their strengths and weaknesses. This means discovering where to find them, how to recruit them, how to bring them together in an effective team and how to merge them together to create new champions. Then, players must be able to determine the impact that the champions can have on their gameplay. Further information about Raid: Shadow Legends and its characters can be found on the developer's dedicated web page.
Unlocking collectibles
With so many champions available to collect, the learning curve can be quite steep as the player discovers the different ways of unlocking or recruiting them during the game. One way to collect these heroes is by finding shards (magic crystals) and using them to lure champions into the player's army. However, the player will also need to part with some hard-earned silver as part of the process. The type of shard used also influences the rarity of the champion who can be recruited.
Champions can also be collected by completing missions within the game's expansive story, or by winning any of the many battles that will occur along the way.
A modern twist on a tried and tested concept
RAID: Shadow Legends is a great example of a modern video game that embraces the concept of using collectible mechanics as a key part of the gameplay. The intricacy of the collection process and the multiple ways the champions can be collected and used makes the process very absorbing and avoids any sense of repetition. 
Gamers who grew up playing collectible card or sticker games and some recent mobile collection-based titles will enjoy that familiar feeling of euphoria you get when they finally land that elusive collectible item that enables them to advance to the next stage of the game.