PlayerUnknown's Battleground or PUBG is a popular online game, allowing players to enter the battle royal mode with number of in-game items with the maps.
A new item, a pilot's mask was found in the game store with rising su design which appears to be offensive to different communities, mainly Korean and Chinese gamers as it refers to the role of Japanese army and its role during the World War 2.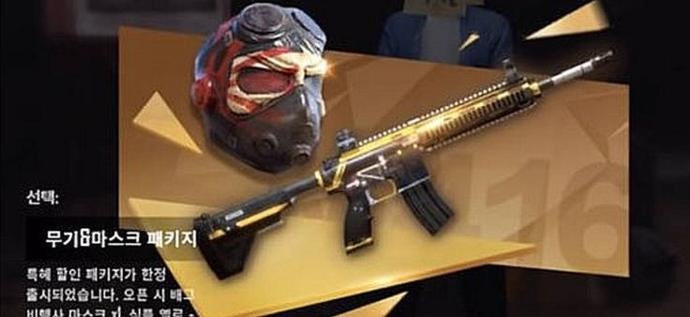 PUBG enjoys a huge fan base from Korea and China and the developers have realized the fact and therefore, offered apology to its players. The developers have removed the item from its game store and those who purchased the mask were reportedly offered a refund.
Moreover, Korean news website Bzit also highlighted that the game contains artificial intelligence bot named as 'Unit 731'. The Unit 731 refers to a division of Japanese army division which was responsible for lethal human experiments on the prisoners of wars, mostly Chinese, Korean and Russian, and it led to the death of about 10,000 prisoners after the experiment in its labs.
The developer Bluehole confirmed that AI bot named Unit 731 will be removed soon and apologized the players on that controversial mask. Here's what they responded with;
"We apologise for causing concerns over a pilot mask item. We will conduct an overall re-examination of our image production process to prevent such a recurrence.
"We will enhance procedures to scrutinise game items before their release and hold the person in charge responsible."
See also: Famous PUBG Streamer Banned After Playing With A Hacker
No doubt certain controversial items can offend so many communities with respect to the history and war crimes. Game developers should look into the matter and specially the community market where such items are traded.
PUBG is now available for PC and Xbox One. Stay tuned for more updates!
Source: BBC News