Bluehole Studio announced the changes to the September update of PlayerUnknown's Battlegrounds where in addition to incorporating the foggy weather, there are also major optimizations for low-end PCs.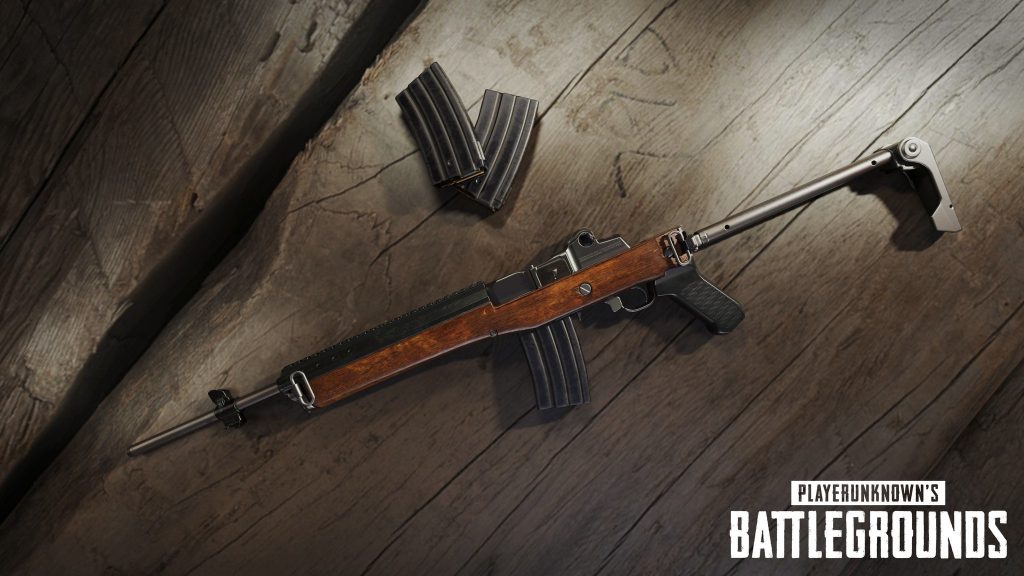 You Might Like: PlayerUnknown's Battlegrounds Passes 1 Million Concurrent Players on Steam
The new performance improvement is due, in large part, to a review of shadows and adjustments in server-to-client performance when multiple vehicles running at close range.
The foggy climate will propose a radical change in the PUBG experience due to the short reach of visibility, which will deepen both the uncertainty of going through wide openings and stealth attacks.
The patch also enhances the sky modeling for all maps and adds town in the East of Stalber along with the new semi-automatic Mini-14 5.56 gauge weapon.
You can read the complete notes of the great patch in this link.