Yesterday, there was a news that the Battle Royale for mobiles had exceeded the 2,000 million dollars in revenue during the last two years. Now, one of the most popular games within the Battle Royale for the mobile sector, the famous PUBG Mobile has announced that it has overcome the barrier of 100 million active users per month.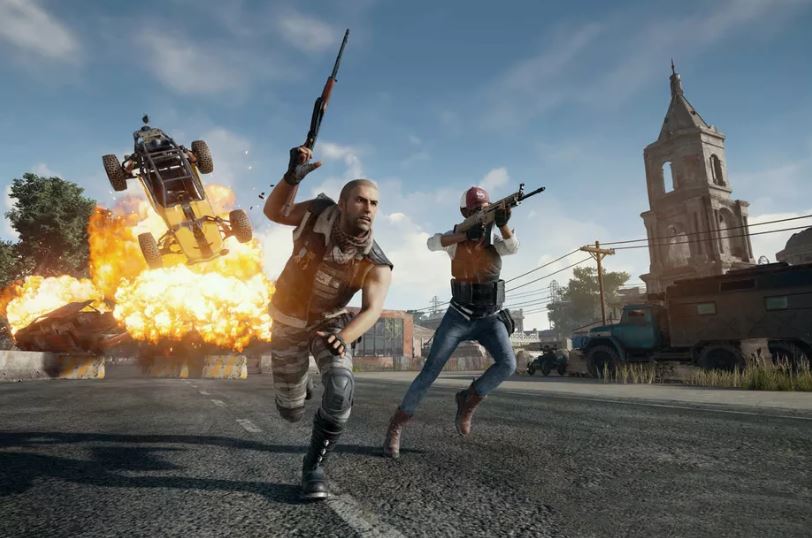 You Might Like: PUBG Mobile can be played on PC with Tencent Emulator – System Requirements
The figure is undoubtedly quite significant, considering that the game reached mobile platforms in March of last year, and is still reaping great success. The secret behind this growth would be the arrival of PUBG Mobile to new markets like India and other countries in Asia, with the exception of China, where we met a few weeks ago that Tencent had been forced to launch a censored version of the game with a totally different name.
Another key point of the success of PUBG Mobile has been the push of the eSports, which have allowed its fame to be amplified. In addition, to celebrate this achievement, the developers of PUBG Mobile have decided to publish the contents of the new season, the seventh that will host this Battle Royale title for mobile, adding new objects, equipment and costumes for our character.