PlayerUnknown's Battleground or PUBG, a popular battle royale game is all set to get some changes and updates later this week on the PC platform.
According to the developers at PUBG corporation, the game is about to get a new type of progression system where players can get access to in-game items by leveling up their XP and unlock the rewards. The new system is called as "Event Pass" and those who plan to earn rewards with the new pass will have to complete a variety of challenges on daily, weekly basis to get their level up and even unlock some of the exclusive rewards that come with the new Event Pass only.
The new pass will go live on June 22 for $10, and is quite similar to the Fortnite's Battle Pass which is also a limited time pass, includes new rewards for in-game items and have 100 level progress system. However, the Event Pass is planned to last for four weeks, as compared to the Battle Pass, which lasts for three months (one season).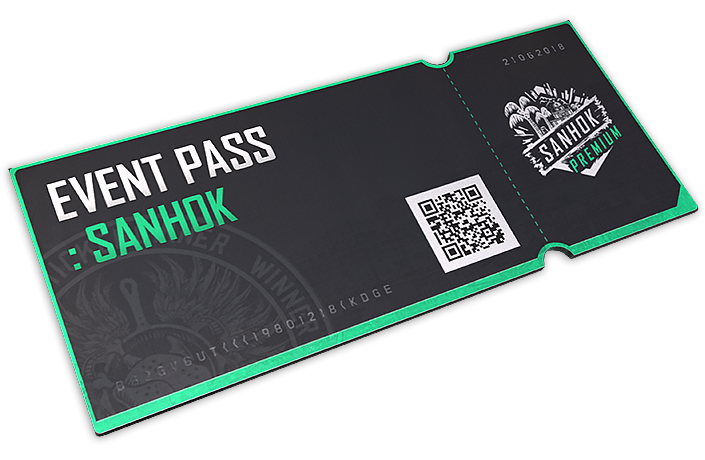 Apart from that, a new map "Sanhok" is also planned for release on the same date which will have its own missions and some rewards. The Steam page of PUBG wrote that "This first Event Pass is all about celebrating the launch of Sanhok, so it includes an item set that fits the map Sanhok thematically,"
See also: Playerunknown Battlegrounds is now 33% off on Steam until July 5
Lastly, the game will also get update number 15 which will bring some improvements in the game's UI, sound, a new weapons "QBZ95" and some performance optimization. To read the full patch notes, have a look into game's page right here.
PUBG is now available for PC, PS4 and Xbox One. Stay tuned for more updates!