Sony has detailed the newest firmware update 4.50 codenamed as "Sasuke" for PS4 which is about to get released soon, but a beta version is now available to some players who registered for the update.
According to Sony, the system update will introduce support for external HDD, an external hard drive with USB 3.0 used by gamers as a mean of storage of games, add-ons and data. Similar kind of support is available for Xbox One gamers to meet the storage need apart from the 500 GB of system HDD.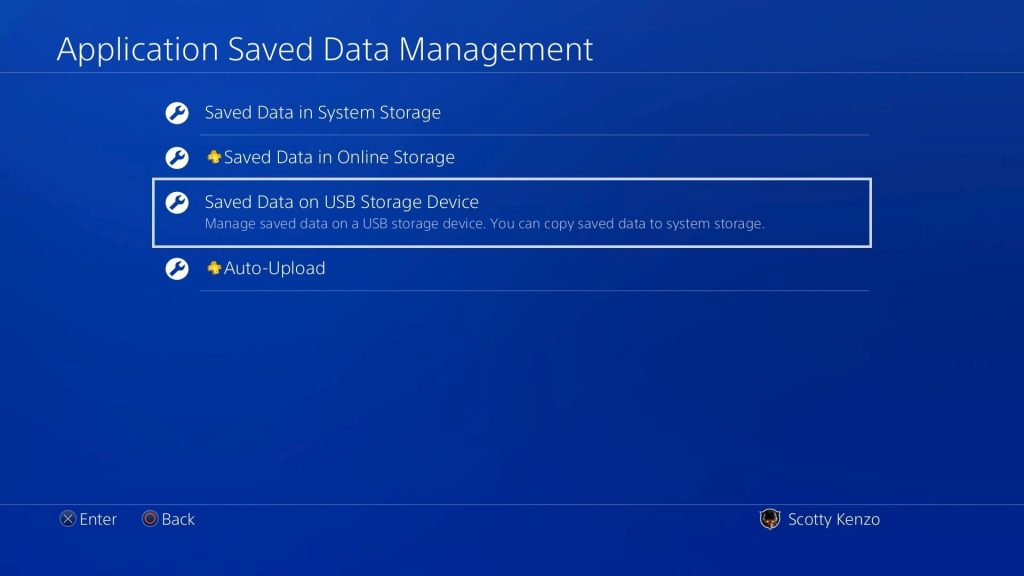 External drives with up to 8 TB of storage can be used and players will be able to download and install the content directly on the external drive. The drive can be used from Content Launcher from the home screen.
The update will also bring support of custom wallpapers as the background. Players are now able to set the screenshots captured during the gameplay as their wallpapers for the home screen while a sort of editing will also be allowed in order to keep the icons visible.
The quick menu will also be updated with the new update 4.50 and cover less gameplay screen and will enable you to join or create parties easily from the Online Friends section.
While the Notification list gets simplified, showing all the alerts in a single list with customization, allowing players to turn off specific notifications to keep the list short and arranged.
The update 4.50 also adds 3D Blu-ray support with the PlayStation VR, allowing users to watch 3D movies with the VR headsets. Also, players will be able to add images, text, gifs , tag friends or PSN users on their content to their PlayStation Newsfeed. This update appears to be a great one, bringing a number of features needed by the PS4 gamers.
See also: Sony Sold More Than 2 Million PlayStation 4 During The Black Friday
According to Sony's blog update, there "are more features included in [update] 4.50," and it will reveal the "additional info, including launch timing" in the coming weeks. Stay tuned for more updates.