Slightly Mad studios announced a new entry to their famous racing franchise, the Project CARS 2 last year during E3 2016. A sequel to the famous racing franchise is now awaited and the fans will have to wait a little longer since the release window announced by the developer is set for September this year.
However, the fans can have a look into the game's new screenshots, showcasing new sports cars and in-game tracks. These screenshots were posted on the unofficial Facebook page of Project CARS 2. The game will have around 170 cars and more than 60 different tracks along with some new racing disciplines such as dirt and snow racing. Additionally, the developers have included a fan requested Online Championship game mode as well.
Check out the new screenshots below;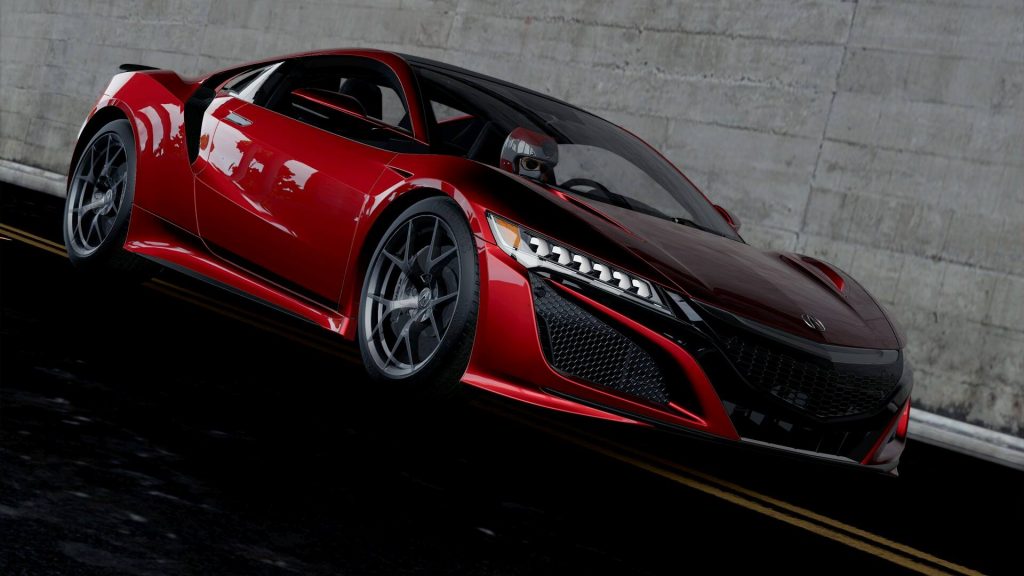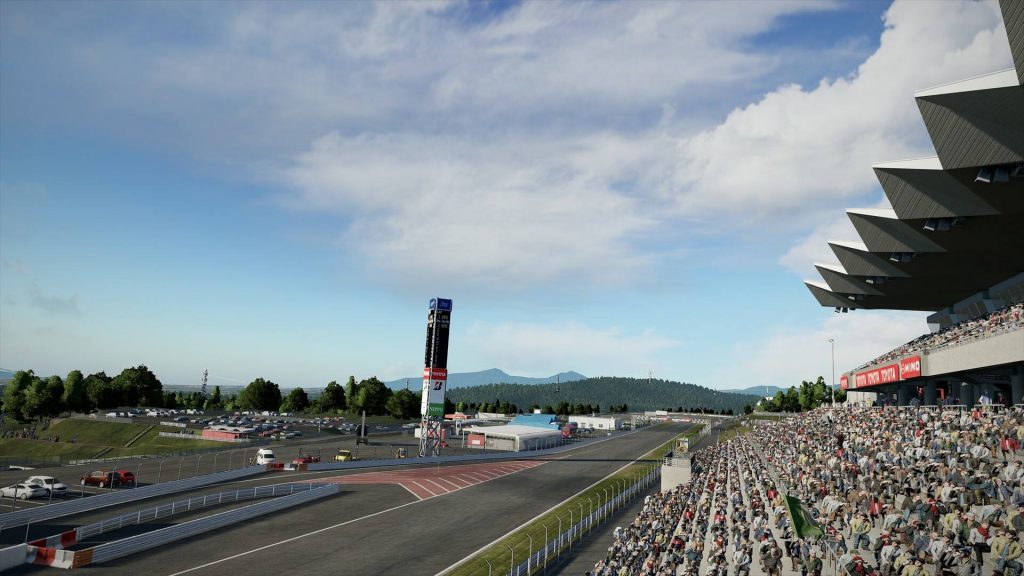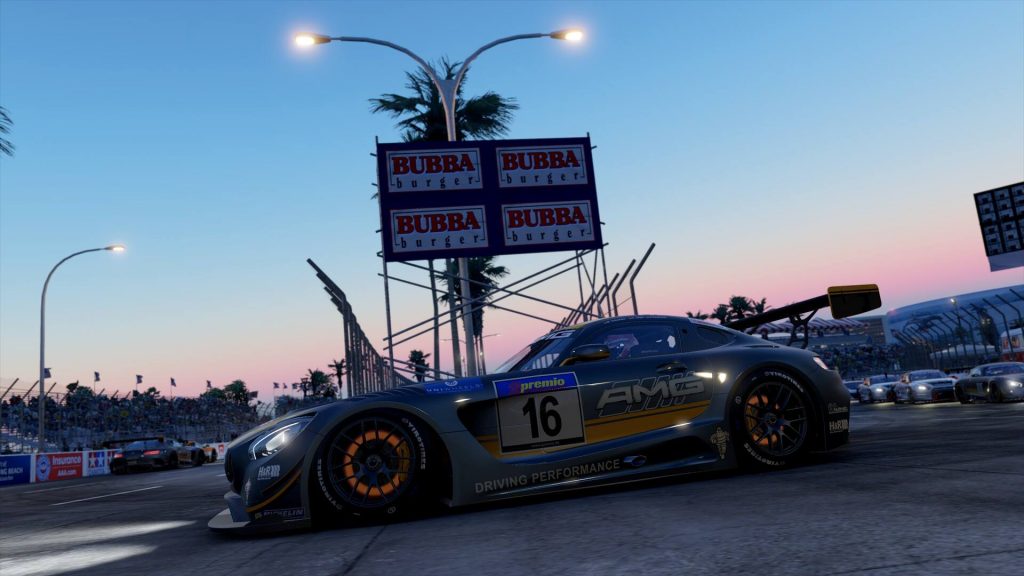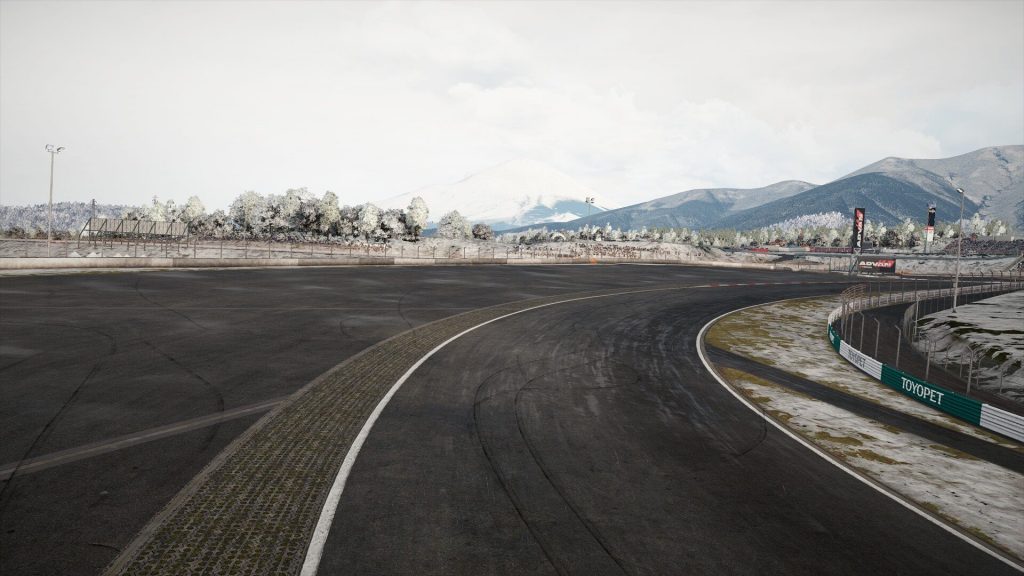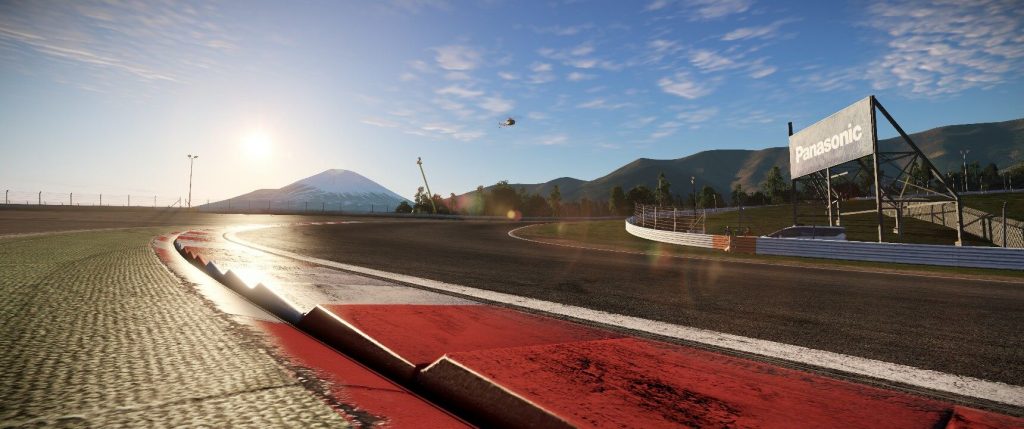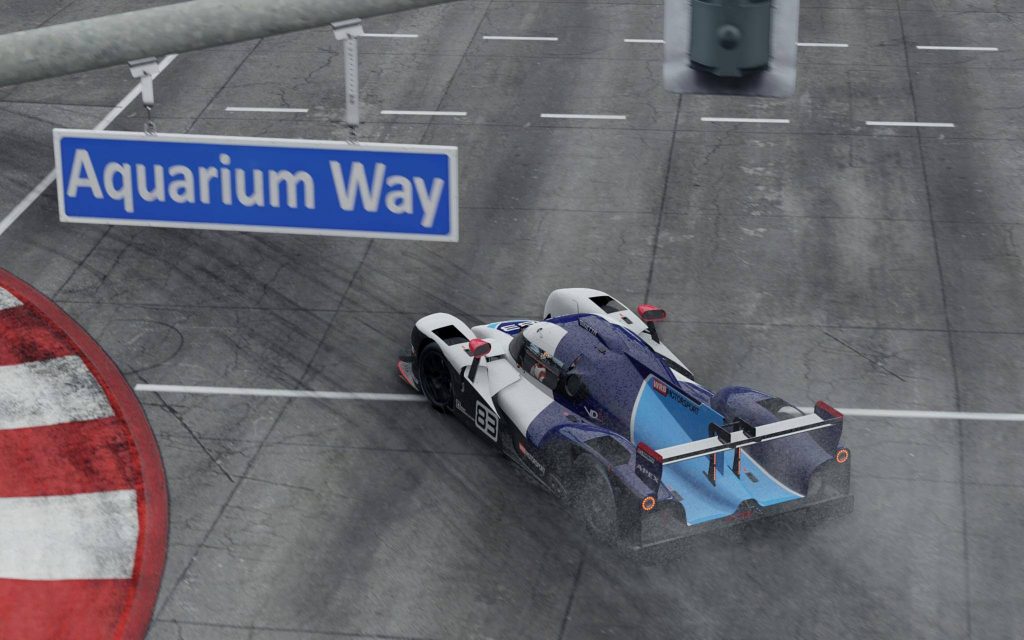 A couple of weeks ago, we reported that the Project CARS 2 will be receiving VR and 12K support on the PC version of the game and the studio revealed that they are working to improve the game by introducing new rendering system, drivetrain, handling and much more.
Andy Tudor, creative director of Project CARS 2 clearly ruled out the possibility of the game's Nintendo Switch port during his recent interview. According to him, it will be quite difficult to port the game with such specifications of the console and they do not want to make fake promise to Nintendo fans.
See also: Project CARS 2 Announcement Trailer Revealed, To Support 12K and VR
Project CARS 2 is due in September this year for PC, PS4 and Xbox One. Stay tuned for more updates!