DRAMeXchange has announced that the price of DRAM memory will continue to fall during the current quarter (Q2 2019) between 15 and 20 percent, best of all that the fall of prices will last – at least – until the third quarter of the year, and after that prices will go down by an additional 10 %.
During this quarter, the prices of RAM will fall by 20 percent due to the excess of memory stock, so the distribution channels need to reduce prices to get them out and prevent the stock from accumulating further.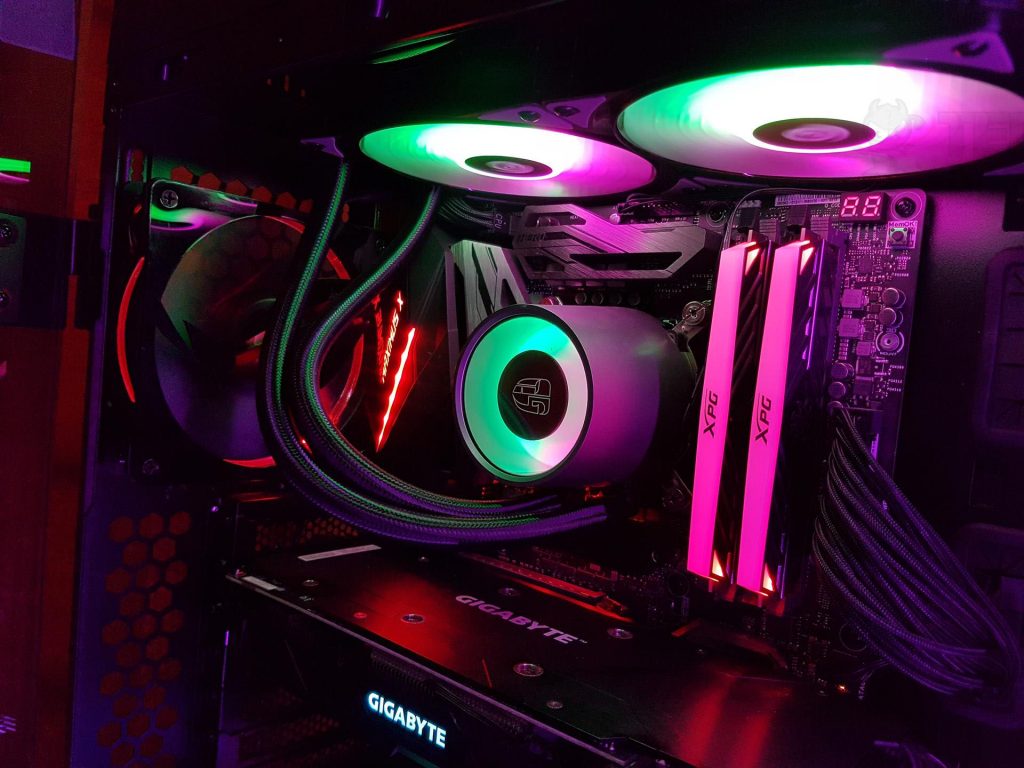 "The levels of inventory accumulated by DRAM memory providers have, in general, reached a time of more than 6 weeks at the end of the first quarter," said DRAMeXchange.

"Although inventory levels may vary among buyers due to different product categories, at least they average up to 5 weeks. Customers of servers and PCs even have large inventory levels waiting more than 7 weeks to get them out. "

"With the goal of greatly reducing inventory levels, DRAM memory providers will continue to adopt large price reductions to stimulate sales."
The medium and long term price downtrend also means that the DRAM suppliers are expecting to see lower profits in the DRAM market in the foreseeable future. The downtrend commenced in the third quarter of 2018 and has continued since.
As DRAM prices skyrocketed in the past two years, the module makers had to minimize their profits in order not to make the final retail product too expensive. Because of the high inventories and price downtrend, the module makers and the rest of the supply chain are now exposed to potential losses in 2019.