Finally, good news for PC users, and according to the market analyst expert of memory DRAMeXchange, the price of DRAM memory and NAND Flash memory chips will begin to fall during this fourth quarter, which puts an end to to nine consecutive quarters in which the prices of these types of memory have gone up.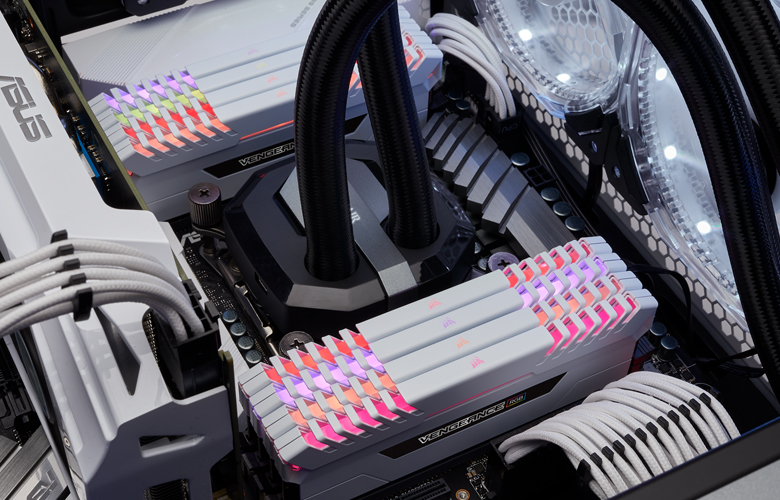 As indicated, the price of memory chips that give life to RAM will be decreased by 15 to 20 percent in 2019. The cause of this price decline is the same that made prices soar, smartphones, which are expected to deflate sales in 2019 after experiencing great growth, which is compounded by the uncertainty in the shipments of servers, pre-assembled desktop computers and laptops due to the shortage of Intel CPUs.
The trend will also affect NAND Flash memory chips (SSDs, for example), and SSDs price will also decrease by 10% during the third quarter and is expected to drop another 15% during the fourth quarter of 2018.
In 2019, the fall in prices will be around 25-30% due to the increase in the production capacity of 3D NAND chips, especially because SSDs providers for business use will compete fiercely next year to improve their market shares. DRAMeXchange also mentions the impact of the trade war between China and the United States, and warns about the gap between supply and demand, which "may be moderated if the NAND Flash manufacturers postpone their capacity expansion and transition to 96-layer 3D NAND devices."