It looks like next week things will come alive, specifically on Wednesday, which is when Sony will finally reveal more details on performance and the design of the PlayStation 5, and unsurprisingly, it will be a digital event of its own after it suffered double cancellation: the face-to-face fair and the online one, since many brands decided to create their own events due to Covid-19.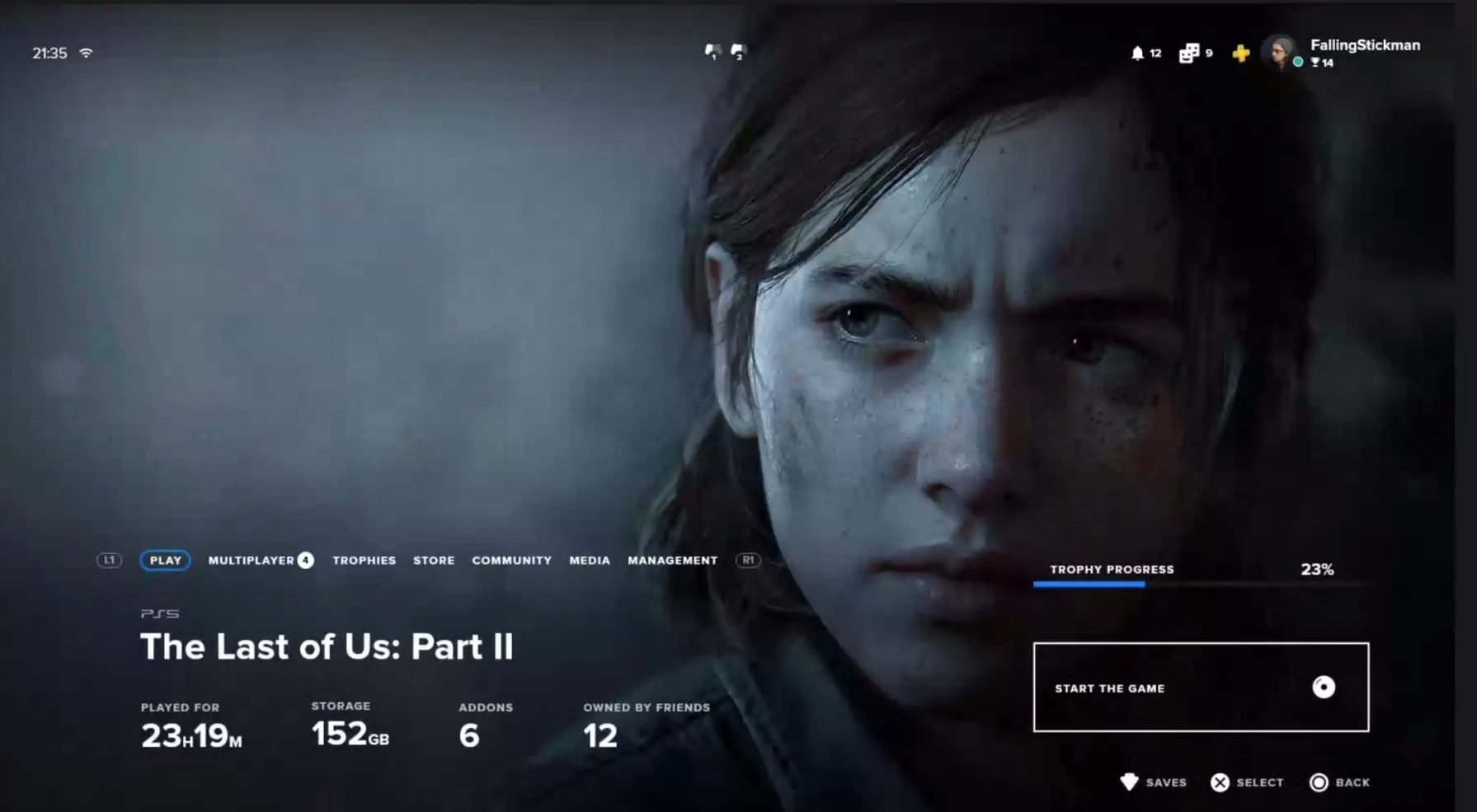 You Might Like: According to Sony "The PlayStation 5 is 100 times faster than the PlayStation 4"
According to sources familiar with the company's plans, speaking to Bloomberg, on that day we will have an event focused on the PlayStation 5. In that event the design of the console will be revealed, but it is anticipated that Sony would have no intention of announcing a release date or launch price of the next-Gen console. Of course, the first company to announce the price of its console will be at a disadvantage, since the second player may make some adjustment before the announcement.
The failure of the Xbox Inside has been a great lesson for Sony, since it knows that it must show the games run from the console itself and not just show cinematics if they really want to demonstrate the potential of the console, and if there are some exclusive games, then it would be much better.