Sony Japan announced new details about its next-generation console, the PlayStation 5, where the company confirms that it will go on sale at the end of next year, specifically at Christmas 2020.
In addition to revealing the release date, they offered new details, such as that the controllers will have greater autonomy, will be charged via a USB Type-C port, will include better speakers, a modular design, haptic vibration system, and new L2 / R2 triggers.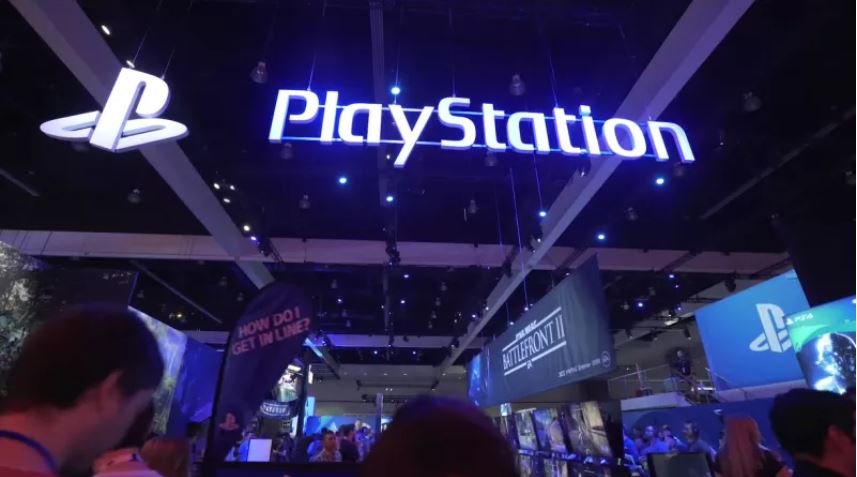 "Since the first information about the next generation of PlayStation was delivered in April this year, users have expressed their passionate expectations and opinions on how the game will evolve in the future. Today we will inform you that the name of our next generation console is "PlayStation 5" (PS5), and that the launch is scheduled for the Christmas holiday season of the end of the year 2020.
You Might Like: PlayStation 5 will use AMD Zen 2, Radeon Navi GPU with RayTracing; backward Compatibility
There are two important innovations in the new PlayStation 5 controller. The first is to reinvent the traditional vibration function found in the original PlayStation and its same generation of game controllers and adopt haptic technology. By adopting this haptic technology, you will feel a wider variety of reactions than ever. For example, the feeling of a vehicle hitting a wall during a race could be very different from the feeling of facing an opponent in football. You can even run through the grass and taste the sensation of running on the mud.
The second innovation is the evolution of the L2 and R2 buttons called adaptive triggers. Game developers will be able to program the trigger resistance to match the actions performed by the player, and in combination with haptic technology, more realistic actions can be reproduced than ever.