According to the latest reports from VGChartz, Sony has already managed to overcome the barrier of 10 million PlayStation 5 consoles sold, specifically, around 10.1 million units. PlayStation 5 reached this figure in 35 weeks since its launch, while the PlayStation 4 achieved in 39 weeks.
If we look at its direct rival, the Xbox Series X | S, it is indicated that Microsoft has already managed to sell 5.93 million consoles, although both companies need to solve the shortage problems to really see the final differences in terms of sale, since so far both companies are selling everything that reaches the stores.
On the other hand, Nintendo Switch is still by far the best-selling console, and it is estimated that 88.50 million units have already been sold.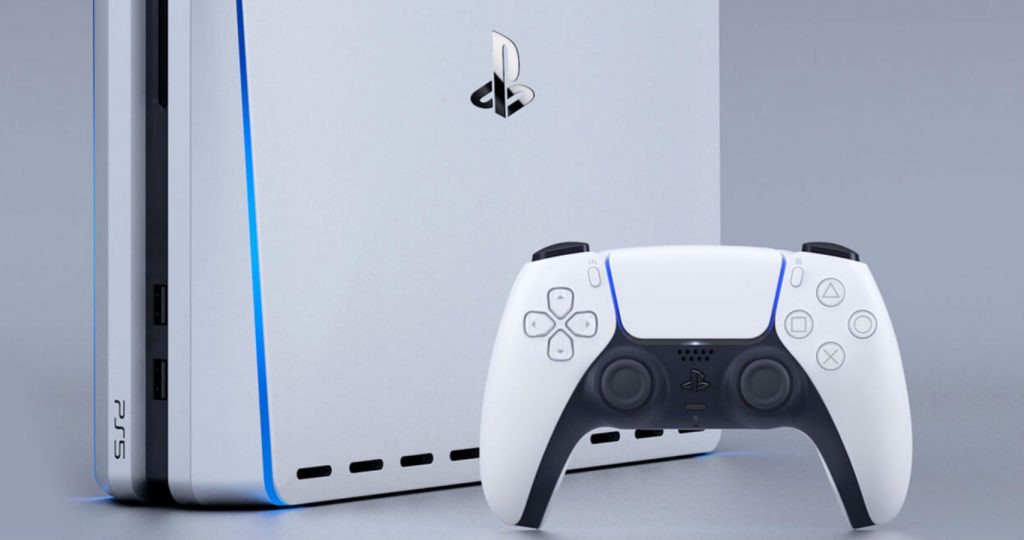 Consoles Global Sales:
Switch – 359,529 units (88,495,973)

PlayStation 5 – 235,907 units (10,009,936)

Xbox Series X | S – 116,412 units (5,931,944)

PlayStation 4 – 24,862 units (115,812,678)

Xbox One – 11,308 units (50,201,054)

3DS – 603 units (75,938,312)
Consoles Sales in

US

, Canada, Latin America:
Switch – 132,627 units

PlayStation 5 – 74,594 units

Xbox Series X | S – 67,341 units

PlayStation 4 – 9,928 units

Xbox One – 8,433 units
Consoles Sales in Europe:
PlayStation 5 – 108,620 units

Switch – 108,452 units

Xbox Series X | S – 33,782 units

PlayStation 4 – 12,196 units

Xbox One – 2,305 units
Consoles Sales in Asia (Japan, Mainland Asia, Middle East):
Switch – 102,491 units

PlayStation 5 – 46,110 units

Xbox Series X | S – 10,995 units

PlayStation 4 – 2,057 units

3DS – 603 units (Japan only)

Xbox One – 535 units
Consoles Sales in Oceania (Australia and New Zealand):
Switch – 15,959 units

PlayStation 5 – 6,583 units

Xbox Series X | S – 4,294 units

PlayStation 4 – 681 units

Xbox One – 215 units