[Rumor] It is practically just a year before PlayStation 5 reaches the consumer market, and with that we begin to see some news about the new Sony platform. Thus, in the last hours new information about the first party games that will arrive in the first months after the launch of the console has been released.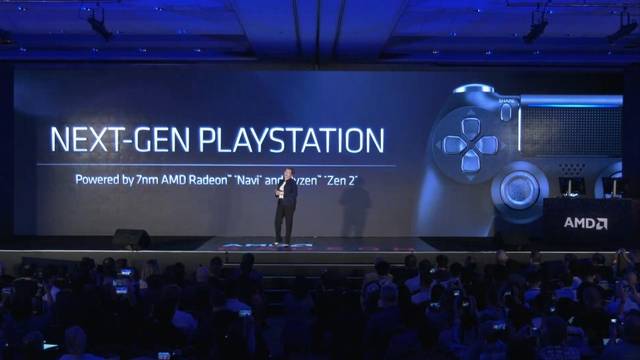 You Might Like: [Official] PlayStation 5 will launch in late 2020 with completely redesigned controller
According to the Kotaku media, the new PlayStation 5 will have a good number of games totally exclusive to the platform, which will not even be compatible with the company's current PlayStation 4. According to the published information, Sony plans a different approach to that of Microsoft with this new generation of consoles. The idea of ​​the Japanese firm is to prevent the player from feeling that they are playing a cross-Gen video game. Ghost of Tsushima serves as a perfect example, which many feel might end up as a cross-gen game due to its reported delay. Though we can't say for sure until Sony makes an official announcement, of course.
That is why all the first party games that arrive along with the new PlayStation 5 will be totally exclusive, and will not be seen on the PlayStation 4, with the aim of encouraging players to jump to new generation and buy the new console. For now, we will have to wait to receive more information about the future PlayStation 5.