New rumors indicate that Sony's next-generation console PlayStation 5 will be announced at an event during the PlayStation Meeting, which will take place on February 12, 2020.
According to the leaked details, the main editors such as Ubisoft, Activision, EA, Square Enix, etc., have already received invitations for such an event. On the software side, Sony wants to continue placing great emphasis on the launch of exclusive titles such as The Last of Us Part 2 and Ghost of Tsushima, which could be ready for the launch day of the PlayStation 5.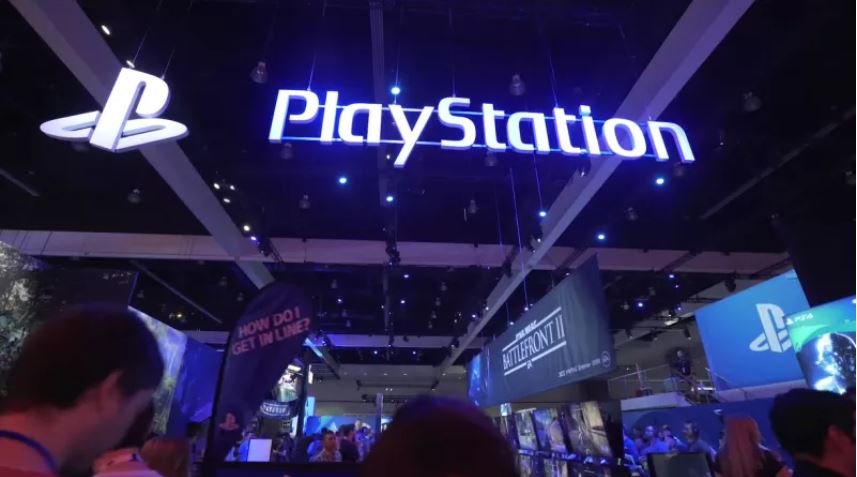 If we pull the news archive, at the beginning of 2013, during a PlayStation Meeting event, Sony revealed the first details of its PlayStation 4, so this new information is not far-fetched.
The leak also states that Sony has been investing a lot of time and money in Virtual Reality in recent times, and numerous internal tests have been conducted in recent months around a PlayStation VR 2, which would have yielded very successful results.
It should be remembered that, according to rumors / leaks, the PlayStation 5 will include an 8-core, 16-core processor based on the AMD Zen2 @ 7nm microarchitecture (AMD Ryzen 3000) that would reach Base / Turbo frequencies of 1.60 / 3.20 GHz (like the Xbox Project Scarlett).
Regarding the graphics, a performance similar to that of an AMD Radeon RX 5700 XT is indicated confirming the use of the Navi architecture and the compatibility with RayTracing, while we would find a total of 16 GB of GDDR6 memory for the entire system, the use of an M.2 NVMe SSD to greatly reduce load times, and 3D sound.